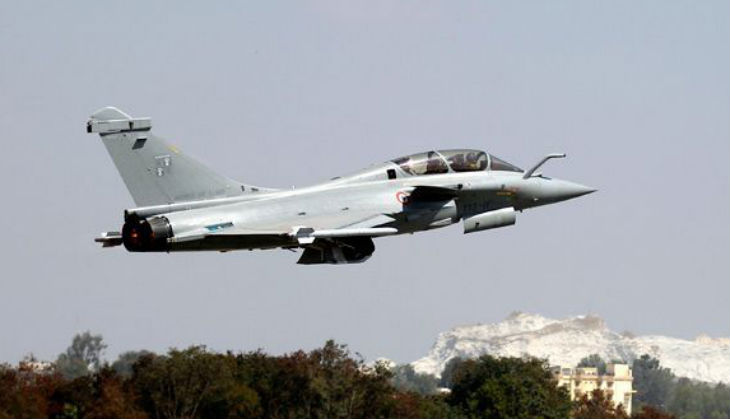 A Parliamentary panel on 3 May rapped the government for not inking the Rafale deal despite "considerable time", even as the government said the original contract for 126 planes could not be concluded as Dassault Aviation did not agree to certain tender clauses and its own bid.
The standing committee on defence expressed its unhappiness over the entire medium multi-role combat aircraft (MMRCA) deal. The committee has submitted a report to the Lok Sabha, which said the Indian Air Force (IAF) must achieve its strength of 42 squadrons as against the current 33.
"The Committee is unhappy to note that although a considerable time has elapsed, negotiations with France on Rafale could not be taken to a logical end," the report said.
Prime Minister Narendra Modi, during his trip to France in April 2015, had announced the decision of buying 36 Rafale fighter aircraft in fly-away situation to strengthen the IAF. But, the contract is still pending final approval due to price negotiations.
Talking about the earlier tender, the government told the committee that "contract negotiations in the procurement case could not be concluded because Dassault Aviation did not confirm agreement with certain terms of the RFP and its bid".
-with inputs from PTI