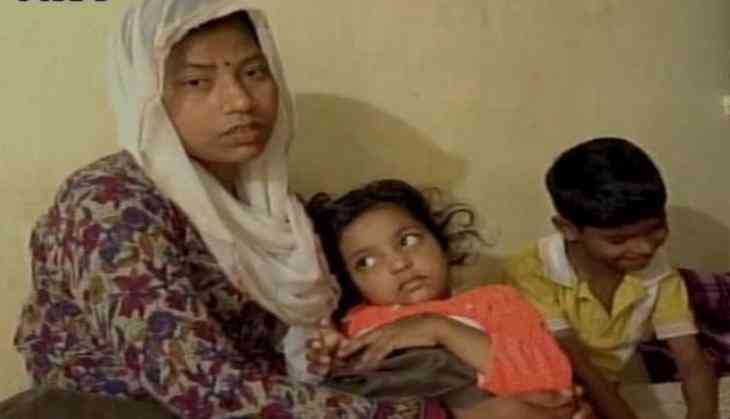 Unable to bear the medical expenses, parents of a five-year-old girl have written to Prime Minister Narendra Modi seeking his help for the treatment of their ailing daughter.
The couple sought medical aid from the Prime Minister for their daughter, who is suffering from blood disorder disease, thalassemia.
Expressing concern over difficulty in bearing expenses, the parents said, "We are confident that Prime Minister Modi would help our daughter."
However, Prime Minister Modi has not responded to the letter yet.
This is not the first time when someone knocked the door of Prime Minister Modi, seeking medical help.
Earlier, two boys from Kanpur wrote to the Prime Minister requesting for medical assistance for their father suffering from asthma, following which the Prime Minister's Office (PMO) promptly ensured his treatment at the district hospital.
--ÅNI