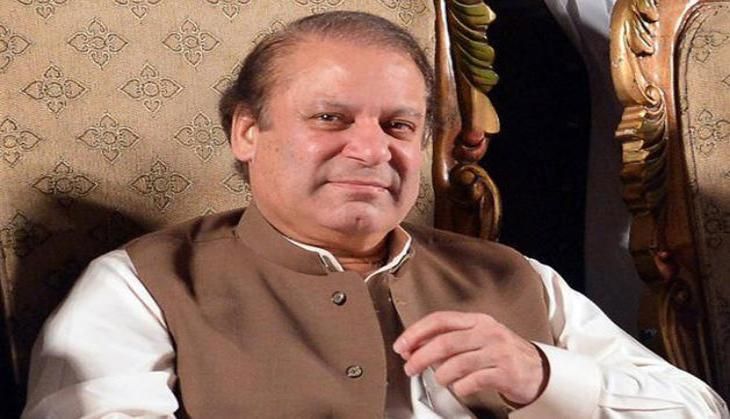 Pakistan has expressed serious concern to the United Nations Secretary General and the president of the UN Security Council, about the Indian government's efforts to introduce a "Geospatial Information Regulation Bill" in Parliament.
According to a statement by Pakistan's Ministry of Foreign Affairs, Permanent Representative in New York Maleeha Lodhi has written to the UN to direct attention towards the matter.
"In violation of UNSC resolutions, the official map of India has been depicting the disputed territory of Jammu and Kashmir as part of India which is factually incorrect and legally untenable. Through the passage of this Bill, the Indian government would penalise the individuals and organisations who depict Jammu and Kashmir as a disputed territory as per the United Nations Security Council (UNSC) resolutions," the statement says.
Lodhi, in her letter, has called upon the United Nations to uphold the UNSC resolutions and urge India "to stop such acts which are in violation of international law".
Pakistan said it has urged the international community and the United Nations to fulfill their commitment with the people of Jammu and Kashmir by holding an independent and impartial plebiscite under UN auspices.
The Geospatial Information Regulation Bill proposes that any creation or addition of geospatial information will need government permission.
In its present state, the Bill will affect every Smartphone user potentially in violation, especially applications like Ola, Zomato, Oyo, Twitter, Facebook and many others.
Any addition or creation of anything that has to do with any geospatial information - or location - within the territory of India will need the government's permission, or in this case, a Security Vetting Authority.
Anybody involved in the illegal acquisition of geospatial information could be fined between Rs one crore and Rs 100 crore, or a punishment of seven years whereas illegal dissemination of geospatial information could be fined Rs 10 lakh to Rs 100 crore or a punishment of seven years and the same punishment for using geospatial information of India outside India.
-ANI