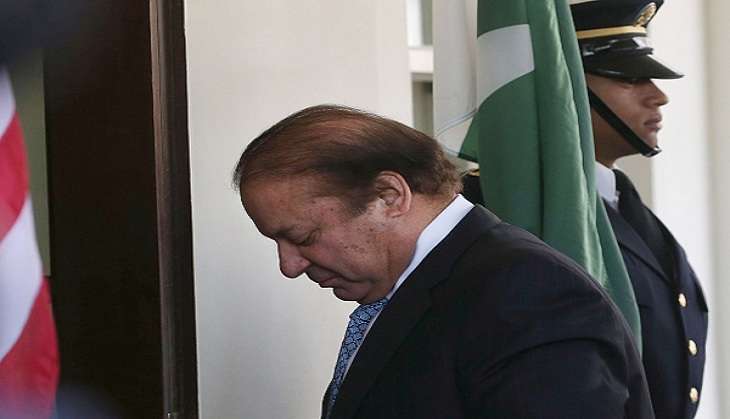 On 30 September, after five out of the eight member nations of the SAARC refused to participate in the 19th SAARC Summit scheduled to take place in November at Islamabad, Pakistan, has decided to postpone the event it is set to host.
A new set of dates will soon be announced for the 19th SAARC Summit, reported PTI.
This comes within hours of Sri Lanka joining India, Afghanistan, Bangladesh and Bhutan in boycotting the SAARC summit set to be hosted by Pakistan.
The Sri Lanka Ministry of Foreign Affairs issued a statement on 30 September saying that the prevailing environment in Pakistan, where the 19th SAARC Summit is scheduled to take place, is not conducive for the meet.
The 19th SAARC summit was initially scheduled to take place in Islamabad on 9 and 10 November. However, strained ties between Pakistan and India and the recent attacks have prompted five of the eight member nations of the South Asia group to pull out of the meet.