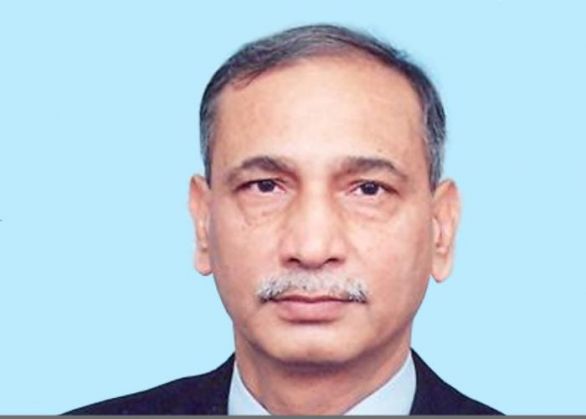 In an article in Pakistani daily Dawn, former DG of Federal Investigation Agency, Tariq Khosa has admitted that trial of the seven men charged for the attacks had "lingered on for far too long" and Pakistan must ensure the "perpetrators and masterminds... are brought to justice".
Khosa was made head of the Federal Investigation Agency (FIA) weeks after the Mumbai carnage that killed 166 people.
In his article, Khosa points out seven facts that prove the attack was carried out from Pakistani soil. He says these "pertinent facts" should be taken into account by the investigating agencies for speedy disposal of the the case.
Here's a break down of what he says in the Dawn article titled, "Mumbai attacks trial".
First, Ajmal Kasab was a Pakistani national, whose place of residence and initial schooling as well as his joining a banned militant organisation was established by the investigators.
Second, the Lashkar-e-Taiba (LeT) terrorists were imparted training near Thatta, Sindh and launched by sea from there. The training camp was identified and secured by the investigators. The casings of the explosive devices used in Mumbai were recovered from this training camp and duly matched.
Third, the fishing trawler used by the terrorists for hijacking an Indian trawler in which they sailed to Mumbai, was brought back to harbour, then painted and concealed. It was recovered by the investigators and connected to the accused.
Fourth, the engine of the dinghy abandoned by the terrorists near Mumbai harbour contained a patent number through which the investigators traced its import from Japan to Lahore and then to a Karachi sports shop from where an LeT-linked militant purchased it along with the dinghy. The money trail was followed and linked to the accused who was arrested.
Fifth, the ops room in Karachi, from where the operation was directed, was also identified and secured by the investigators. The communications through Voice over Internet Protocol were unearthed.
Sixth, the alleged commander and his deputies were identified and arrested.
Seventh, a couple of foreign-based financiers and facilitators were arrested and brought to face trial.