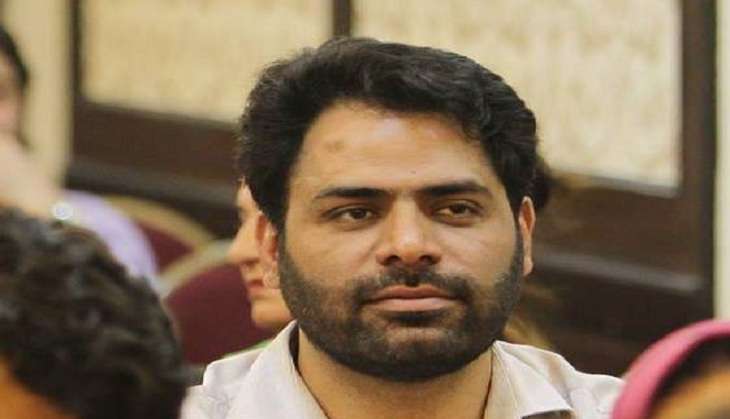 After noted Kashmiri human rights activist Khurram Parvez was detained by the J&K Police on 15 September, the Pakistan-India Peoples' Forum for Peace and Democracy (PIPFPD) today criticised the arrest and dubbed it "unlawful and illegal".
The PIPFPD also demanded his immediate and unconditional release.
In a statement, the organisation said, "The Forum condemns the Indian government's action at the Delhi airport, harassing Khurram Parvez, detaining him and not allowing him to travel to Geneva to attend the ongoing UN Human Rights Council. J&K police have arrested Khurram from his home in Srinagar."
"PIPFPD is of the opinion that this act clearly indicates the crackdown on the civil society of Kashmir valley. We demand that he should be immediately released and allowed to go to Geneva. India is a democratic country and voices of dissent are very critical to the survival of its democracy," it added.
Parvez is the Programme Coordinator of JKCCS and its spokesperson, and chairperson of the Asian Federation Against Involuntary Disappearances.