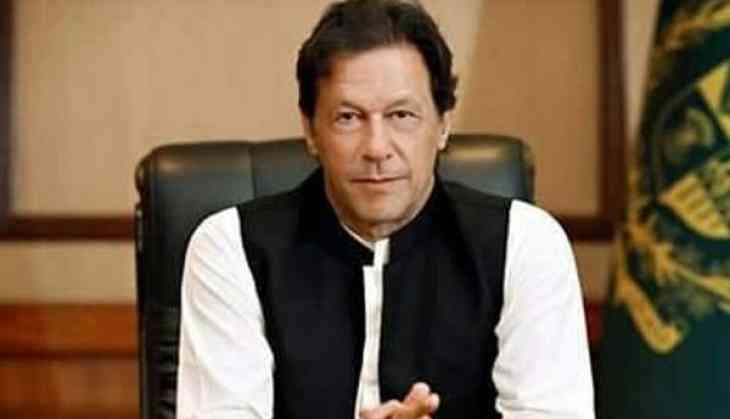 Pakistan Prime Minister Imran Khan, who has been facing pressure from India and internationally after a deadly suicide attack on security personnel on February 14 in Pulwama carried out by terror group Jaish-e-Mohammed organising from its soil. However, Khan has understood that Pakistan can now no longer allow any terror groups to operate from his country.
After facing international pressure following Pulwama attack and an air strike carried out by India, Imran Khan fears further military hostilities with India in the run-up to the Lok Sabha elections.
"We cannot take the stance any more where you have these armed groups in our country… We can't afford being blamed for any terrorist activity, like Pulwama, like what happened," Pakistan PM Imran Khan said in an interview to Financial Times.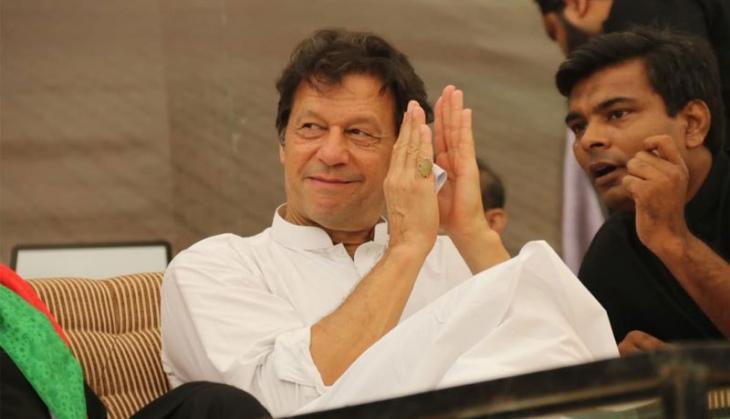 Khan claimed that he is still apprehensive that something might happen before the Lok Sabha polls in India. Pakistan Khan describes that India as gripped with "war hysteria", Pakistan PM told FT in the interview: "I'm still apprehensive before the elections, I feel that something could happen."
Imran Khan who insist that there is no space for 'terrorism' in his 'naya Pakistan', claims he has conducted several serious crackdowns on terrorist groups in the country's history. "We're already cracking down on them, we're already dismantling the whole set-up," he said. "What is happening right now has never happened before in Pakistan," he told FT.
12 days after the suicide terror attack in Pulwama claimed by Jaish, on February 26, Indian Air Force conducted air strikes on the terror outfit's camp in Pakistan's Balakot. 40 CRPF jawans were killed in the deadly terror attack.
Also reaD: Pakistan's Imran Khan says Indo-Pak relations to remain tense till elections in India