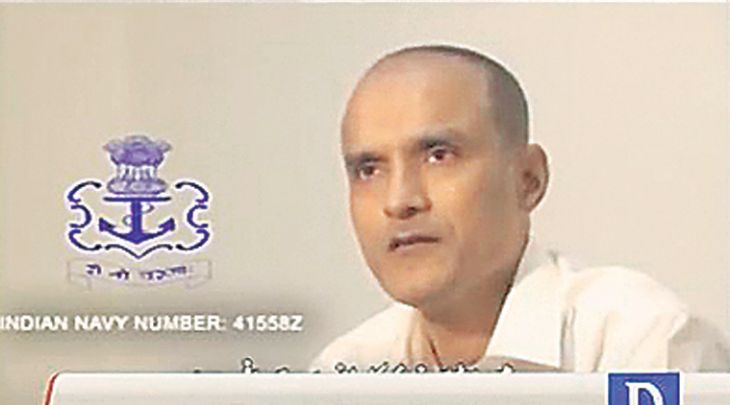 A video released by the Pakistan Army on Tuesday purportedly of the alleged R&AW spy Kulbhushan Yadav confessing to funding militants in Balochistan has been rubbished by Indian authorities.
Intelligence officers say that there are several errors in the alleged testimony that indicate signs of coercion. For instance, in the video, Jadhav says that he reported to a joint secretary in the R&AW called Anil Kumar Gupta, but there is no one by that name at any senior rank in the agency, according to The Indian Express.
Jadhav's statement in the video says that he joined the R&AW in 2013, 10 years after he had established "a base" in Chabahar, Iran, from where he made secret trips to Karachi and Balochistan.
He adds that he "served in the Indian Navy till around 2001 December" when, after the attack on Parliament, he began gathering domestic intelligence. However, later in the six minute video, Jadhav says that he is a serving officer in the Navy and will retire in 2022.
Mid-sentence cuts throughout Jadhav's audio in the video have led Indian intelligence authorities to believe that what he said was edited. There are references to criminal activity and payments to militants in Balochistan, but no details.