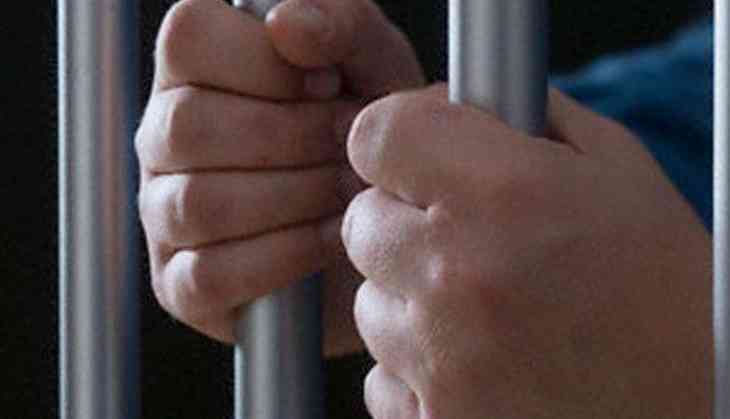 The Shimla Police on 8 December nabbed one of the three under trial Nepal nationals who escaped from Model Central Jail Kanda by jumping the compounding wall in the early hours of 6 December.
The accused, who was booked on charges of rape, was arrested from Shimla's Jubberhatti forest area. While the other two, who were charged with murder, are still on the run.
According to a jail staffer, "The prisoners scaled the jail's 16-ft outer wall by taking support of some construction material, which included some pipes and iron bars lying in the compound."
The jail staffer further admitted that it was a case of sheer negligence on the part of the night duty staff.
-ANI