Catch Team
| Updated on: 13 February 2017, 3:19 IST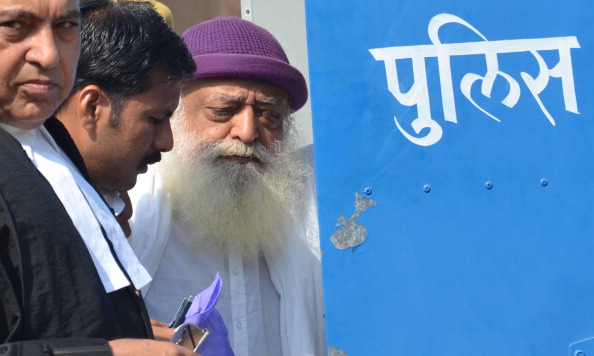 After two witnesses in the Asaram sexual assault case have been shot dead, the UP cops have come up with a new theory. The cops believe that the assailants of the two witnesses were same.
What are the cops claiming?
The two deceased witnesses were shot in the spinal cord from a close range, a .12 bore country made pistol was used and the assailants were on motorcycles.
Based on these common points, the cops are claiming that the assailants of both the witnesses are same. The police in Muzzaffarnagar and Shahjahanpur will now jointly investigate the case to ascertain whether the two witnesses were killed by the same attackers.
Who are the deceased witnesses?
Akhil Gupta, a witness in the Gujarat case against Asaram and his son Narayan Sai was shot dead in Muzzaffarnagar in January.
Kripal Singh, a witness in Asaram sexual assault case was shot at in Shahjahanpur on 10 July, a day later he had died.
Previous Incidents
This is not for the first time that a witness in the Asaram sexual assault case has been shot. Here is the list of witnesses who have been shot:
In May 2015, Mahendra Chawla, a prime witness in the Asaram and Narayan Sai sexual assault case was shot in Haryana. He was Asaram bapu's former secretary.
A 33-year-old woman who had filed another case of sexual assault against Asaram in Surat, Gujarat is missing along with her child and husband.
Rakesh Gupta, a key witness was shot in Surat in June 2014.
In 2014, Amrut Prajapati, a former helper of Asaram was shot dead in Gujarat.