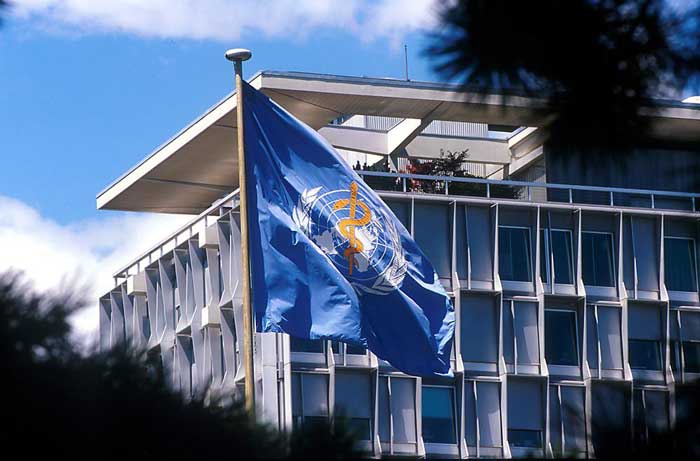 According to a report by the World Health Organisation, 20 per cent of the entire Indian population will be facing some sort of psychological problem by 2020. Currently, around 10 crore people in India are suffering from different psychological illnesses.
At least 35 lakh Indians have been admitted to the hospitals because of psychiatric problems, as per official reports.
Currently, India has only 4,000 psychiatrists, 1,000 psychiatric social servants, 1,000 diagnostic psychiatrists and 900 nurses available. There is an acute shortage of doctors as well as infrastructure in this field.
There are only 40 centers to treat people suffering from these problems, which have 26,000 beds.
In a meeting organised by the Human Rights Commission, the health secretaries of different states accused the Centre of reducing the budget and delaying the transfer of money.
The acting president of NHRC, Cyriac Joseph said that there is no lack of basic laws but the problem lies in the fact that existing laws are not being implemented properly.