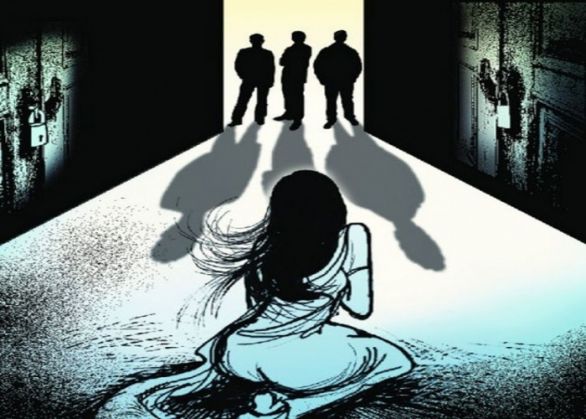 On the day when people burn Ravana to mark the victory of good over evil, this barbarous incident runs smack into our faces, shattering the beliefs we attach to our festivals.
A 14-year-old girl was brutally raped and killed by four men in a village in Haryana's Sonepat district. The incident took place on the night of 22 October, when the girl was returning back to her home in Janti village with her cousin on a bicycle, after visiting a Dushhera fair in Ashok Vihar.
According to a report published in the Indian Express, the accused hit the girl's cousin on the head and abducted her. The four men then, reportedly, carried her off to a place 10 kms away in Nangal village, and took turns to rape her.
Fearing arrest, the accused then hit her with a rod, strangulated her and buried her body.Police investigation has, reportedly, revealed that one of the accused, Sandeep, knew the girl's family. Sandeep was following the girl's family beforehand along with the other three accused, on the night of the incident.
The girl's father told the Indian Express that his family had taken a bus while returning from the fair which dropped them off at Azadpur Mandi.
While the other members walked to home, the girl decided to accompany her cousin on the bicycle.The victim's father also said that they had noticed an auto following them and overtaking the family, but they did not spare much thought to it.
The police meanwhile arrested all the accused on 23 October, who during interrogation revealed that they had raped, murdered and buried the girl. The girl's body was later recovered. She was strangulated and had marks all over her face, the police said.