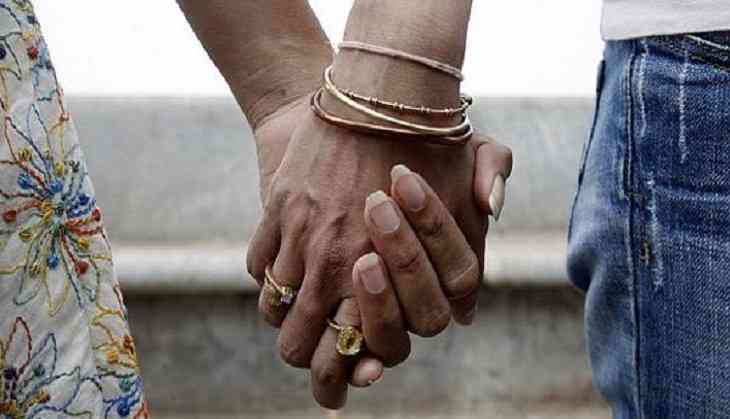 In general, in colleges and universities actions are taken against th0se students who have girl friends or boy-friends but the case is opposite in a Chandigarh university. Action can be taken against those who don't have girl-friend or boy-friend in this Chandigarh University.
A letter written from Chandigarh University's CU management is hitting the headlines these days. The letter says that it is compulsory upon everyone to come with their boy friend and girl friend. Action will be taken against anyone who does not follow this rule. They can be fined too.
You will definitely be surprising after having read this. When the news came to the university administration, they started to probe the letter. The investigation found that the letter is a fake on. The letter has been made viral by a student. The administration expelled the student.
The letter was typed on the letter pad with the name of University director Arvind Singh by a student of the university. The letter said that after 13 August, it is compulsory on every student to come with girl-friend or boy-friend.
The fake letter also says that the students who don't follow this direction will be punished. He can be fined of Rs 1000. This entire issue turned out to be fake after the investigation. The perpetrator has been punished.
Also read: Chhattisgarh: Girl to become first doctor from Naxal-hit Dornapal