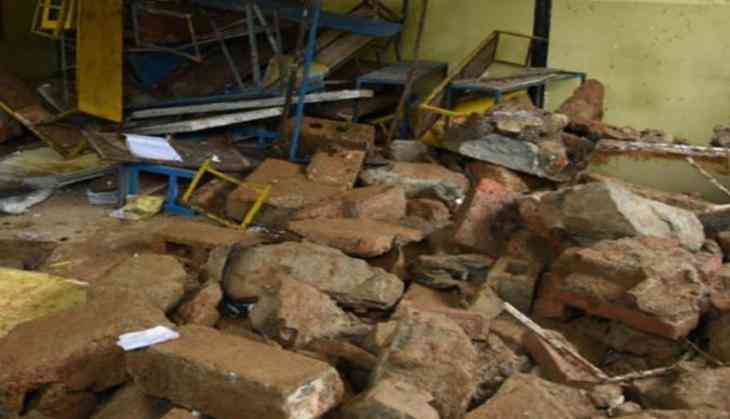 The Oil Marketing Companies- Indian Oil Corporation Ltd., Hindustan Petroleum Corporation Ltd., and Bharat Petroleum Corporation Ltd. have extended their sincere condolences to the bereaved families of the victims of the Ejipura building collapse.
At least seven people were killed and many severely injured after the building structure collapsed in Ejipura on Monday morning. The impact of the blast also affected three other houses in the vicinity.
The initial reports suggested that the building collapsed after a cylinder blast. However, Home Minister Ramalinga Reddy, who visited the spot on Monday, said that the cylinders on both the ground and first floor of the building had no gas in them and could have been the cause of the collapse.
"Highlights in sections of media that Bengaluru Ejipura building collapse is due to LPG blast is not validated," said the IOCL Executive Director.
"Initial probe revealed no IOCL customer resided in the building but two families are customers of HPCL and BPCL each. No accident on account of LPG cylinders been reported," he added.
Earlier, Bengaluru Development Minister K.J. George had announced a compensation of Rs. 5 lakh to the kin of the deceased.
-ANI