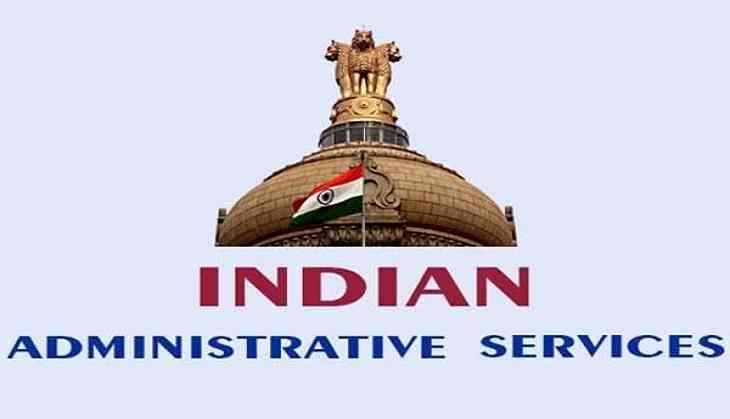 Odisha IAS Officers Association on Friday condemned the mob attack on two officers in Maharashtra's Nandurbar in August. The officers also requested Maharashtra government to order an enquiry.
The association, in a release, on Friday asserted that they stand in solidarity with the IAS officers' who were attacked.
The association also said that safety of the officers must be ensured in order for them to discharge their responsibilities in free and fair manner.
In the press release, the association urged the Maharashtra government to "act swiftly and bring perpetrators to justice."
(ANI)