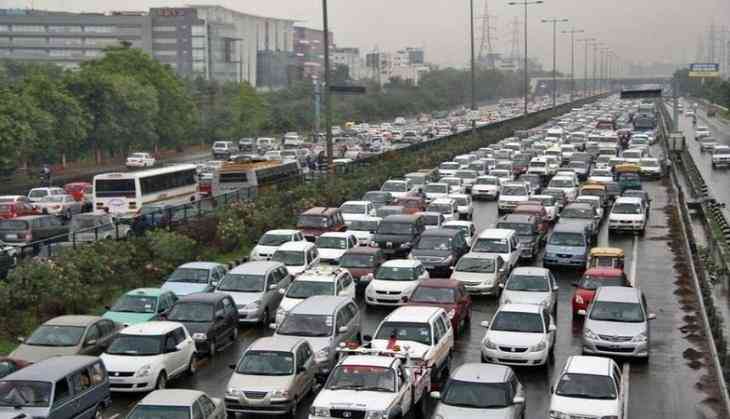 The car rationing system will be implemented in the national capital from 13 to 17 November, sources have told ANI.
The decision has been taken in view of the prevailing air pollution in Delhi and parts of North India.
The Aam Aadmi Party-led Delhi Government, last year implemented the alternate day travel, for cars with odd and even number license plates.
The plan was put in place twice for 14 days each in January and April respectively, to control the deteriorating air quality in Delhi NCR.
-ANI