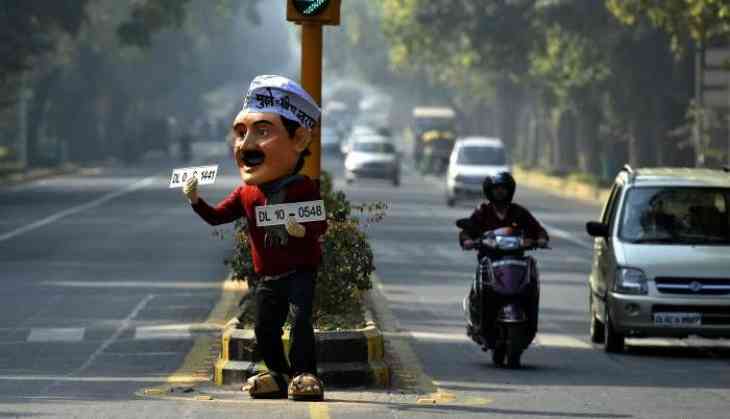 The Green Court delivered a blistering criticism of the Delhi government's car rationing system Odd-Even.
In a view of prevailing pollution in Delhi/NCR, the decision has been taken by the Delhi government to again start the scheme once again.
"What is the basis of exemptions if you want to improve air quality," the court said.
In spite of the fact that the court gave its green flag for the arrangement, which will be implemented from Monday.
Last time when the scheme was implemented, there were many people who were exempted from following it, but this time the scheme will be rolled on with lesser exemption as declared by the NGT.
Bikes, government authorities and even ladies have not been exempted.
Exclusion from the Odd-Even plan will be conceded just to the CNG vehicles, emergency services, for example, ambulance and fire service.
Questioning the end result of banning cars when millions of two-wheelers are getting a free run, the court said, "If you are removing 500 cars from roads and allowing 1,000 two wheelers... what purpose it will serve? Is the Odd-Even scheme at the whims and thought of a particular officer or the Delhi government as a whole?"
The Aam Aadmi Party-led Delhi Government, last year implemented the alternate day travel, for cars with odd and even number license plates.
The plan was put in place twice for 14 days each in January and April respectively, to control the deteriorating air quality in Delhi NCR.