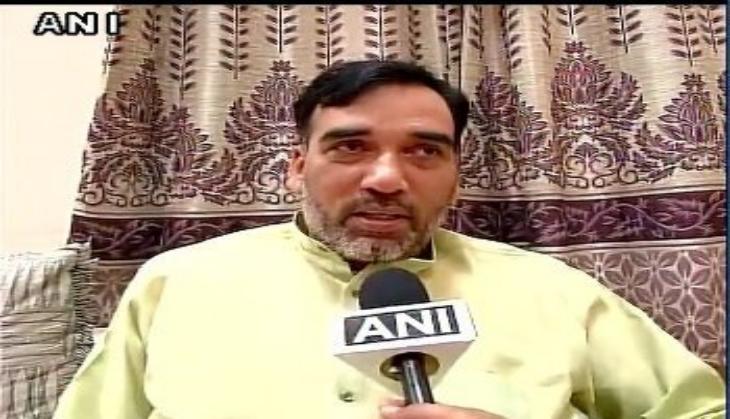 Delhi Transport Minister Gopal Rai on Tuesday, termed the Odd-Even scheme, introduced by the AAP government in Delhi, as the most effective way to curb pollution in the national capital and said that it has been successful so far.
Gopal Rai admitted that Monday, 18 April, had been a challenging day for Odd-Even 2.0 and added that out of "74 locations, about 60 have low Particulate Matter level," reported NDTV.  Detailed pollution data will be released later.
Rai told ANI that they have received massive support from the people of Delhi. "Those who wanted this scheme to fail have failed miserably in their efforts. The general public of Delhi has supported this scheme," he said.
"I am going to the places from where I have received the complaints of traffic jams. The people are following the Odd-Even scheme. If there are some problems at few places then these are local problems," Rai said.
"Odd-Even is one of the most effective steps to cut down the pollution level of Delhi and the people of Delhi have accepted this challenge," he added. The Transport Minister also issued a warning to taxi drivers in the national capital.
"We will not tolerate if the taxi drivers charge extra money from the passengers, taking advantage of this scheme. Eighteen cabs from Ola and Uber were seized yesterday," he stated.
As many as 18 cabs from Ola and Uber were impounded on Tuesday by the Delhi Transport Department for charging more than the prescribed limit during the ongoing odd-even scheme in the national capital.
-with ANI inputs