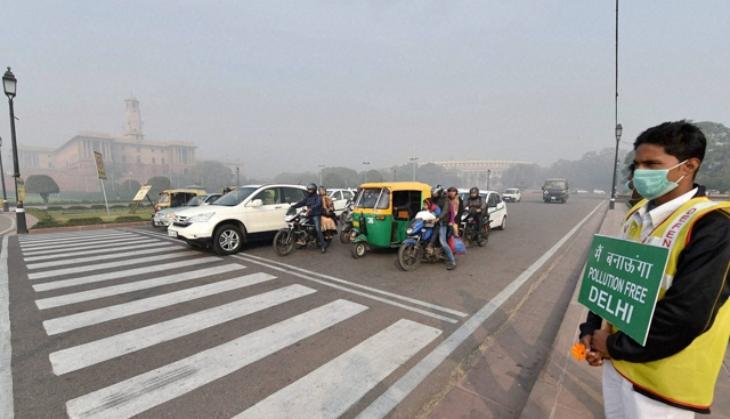 The second phase of Delhi government's Odd-Even traffic formula to curb vehicular pollution in the National Capital kickstarted on 15 April. 
A trial run of the scheme was implemented from 1-15 January this year.
Earlier this week, Delhi Chief Minister Arvind Kejriwal stressed on the need to improve public transport before implementing the Odd-Even scheme on a regular basis. Delhi Metro and Delhi Transport Corporation (DTC) have announced extra trains and buses to cope with the rise in commuters opting for public transport.
According to the scheme, cars whose registration numbers end with even numbers will stay off the roads on even dates, while cars with odd registration numbers will stay off the roads on odd dates.
The scheme, which will be operational on all Delhi roads from 8AM to 8PM, will not apply on Sundays. VIPs, women drivers, CNG-certified vehicles, two-wheelers and vehicles ferrying the differently-abled are exempted from the scheme.
However, the exemption will not apply to Delhi Chief Minister and his cabinet colleagues as they have decided to abide by the rule.
About 5000 civil defence volunteers will be at various traffic intersections carrying placards explaining the rules to motorists. Those found violating the scheme will be penalised with a fine of Rs 2,000.