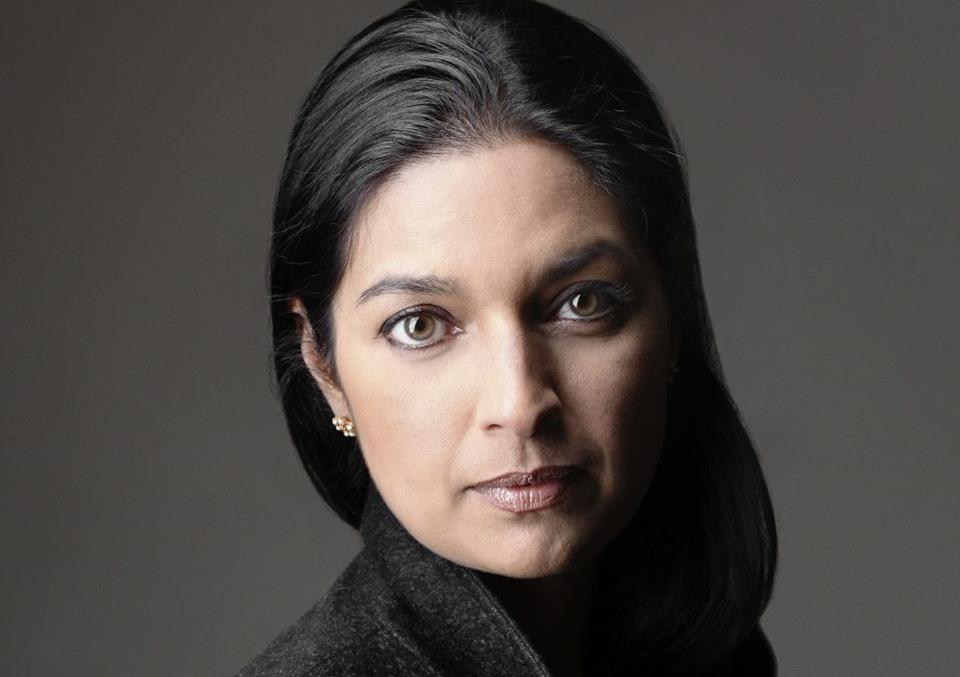 Guess who has recently made a deep impression on US President Barack Obama? It is none other than celebrated Indian-American writer, Jhumpa Lahiri. While he was vacationing in Martha's Vineyard last summer, Obama read the Pulitzer winner's The Lowland and was left mesmerised by it.
This week, the President decided to include Lahiri (48) in a hallowed list of individuals awarded the White House's annual National Medal of Arts and National Humanities medal. Lahiri will be awarded the medal for enlarging the human story, the White House said on 3 September. "In her works of fiction, Lahiri has illuminated the Indian-American experience in beautifully wrought narratives of estrangement and belonging," the White House further stated.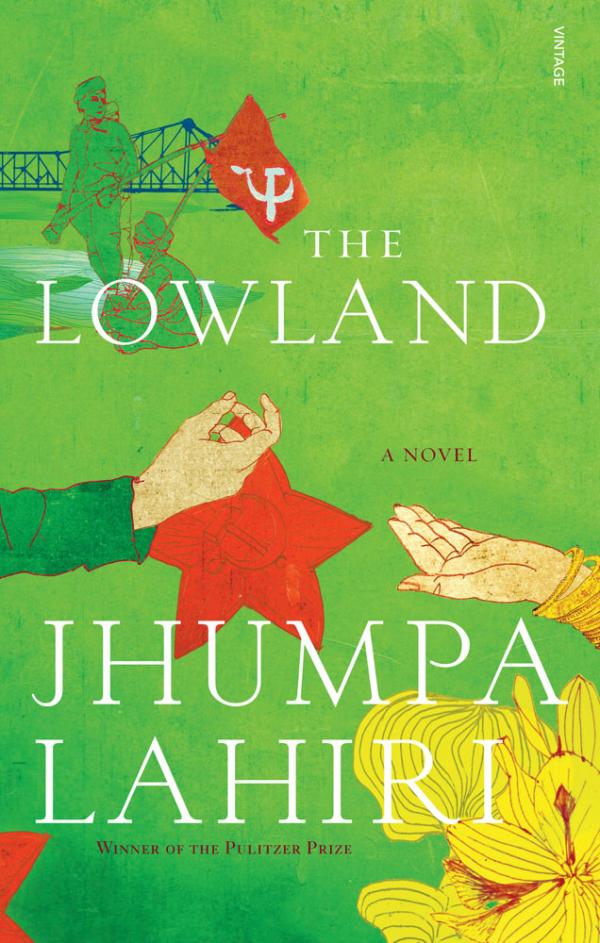 First Lady Michelle Obama will also attend the ceremony at the White House on 10 September.
Jhumpa Lahiri's novel, whose premise was described by The New York Times as "startlingly operatic", is a tale of two brothers growing up in Kolkata (Calcutta in the book) in the 1960s, of whom one is killed, and the other marries his pregnant widow and moves to the U.S.
Other prominent works of Lahiri include her debut short stories collection, Interpreter of Maladies, which won her the Pulitzer Prize for fiction, The Unaccustomed Earth (Part 1 and 2- short story collection) and The Namesake (novel) which was adapted into a popular film of the same name.
Along with her, others honoured by the White House include actress Sally Fields and author Stephen King.
The medal is awarded in separate categories for humanities and arts by respective National Endowments established by the U.S. Congress in 1965, and to date, they have awarded more than $5 billion to "support artistic excellence, creativity, and innovation for the benefit of individuals and communities", the White House noted.