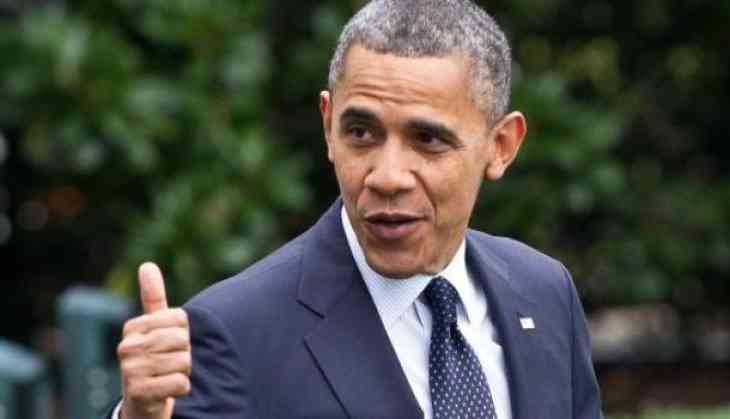 Former US President Barack Obama cooks better food that also includes some Asian food. During a program in Delhi on Friday, he mentioned his cooking and told that he could make pulses. For this he thanked his Indian and Pakistani roommates, who had made him learn the art of making pulses.
"I'm pretty sure I'm the first US president to have the dal recipe. My keema is also excellent, but my chicken is okay," Obama said. On being asked about Chapati, he said, "Ah, no, making a chapati is too hard, says Obama on knowing how to make roti." In some other highlights of his speech, Obama said he likes PM Narendra Modi. "I like him..I think he has a vision for the country… He is modernising elements of bureaucracy," Obama said. He also praised ex-PM Manmohan Singh during the event. "Both of them (Modi and Obama) were sound leaders," said Obama. "Dr Singh was the primary partner while we were working during the financial metldown. PM Modi was the primary partner during making of Paris accord," he added.
This is Barack Obama's first visit to India after retiring from the White House. Talking about the relationship between the United States and India, Obama said, "I believe that India and America can become a strong partner in the 21st century, especially at a time when democracy is being questioned. There is a lot between us. America and India's alliance is a partnership between the world's oldest and largest democracy. I believe that the two oldest democratic countries will work for development so that everyone can be benefited.