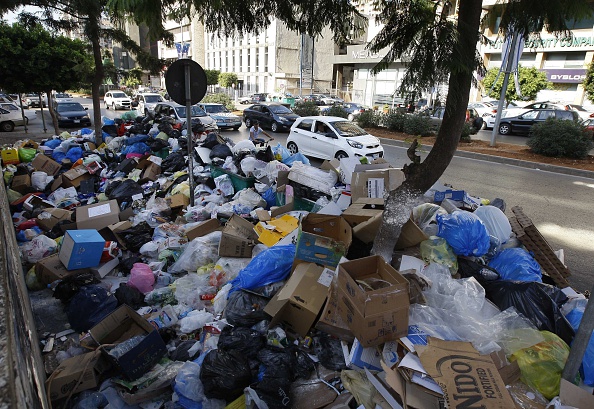 A couple of days after BJP hit the streets protesting against the Arvind Kejriwal government, demanding salaries for the striking MCD workers, protests have reached the party's own doorsteps. MCD workers, whose strike entered the sixth day, protested outside Union Minister Venkaiah Naidu's residence with the demand that the Delhi government and the Central government resolve their differences.
Earlier, the workers expressed their anger by throwing garbage outside the residences of Delhi Ministers. The AAP government has maintained that it has released the money which is due but alleged misappropriation of money by the BJP-ruled municipal bodies.
Delhi ministers, AAP MLAs, and hundreds of party workers hit the streets on Sunday to clear the garbage dumped on several roads across the city following the strike by over one lakh sanitation workers.