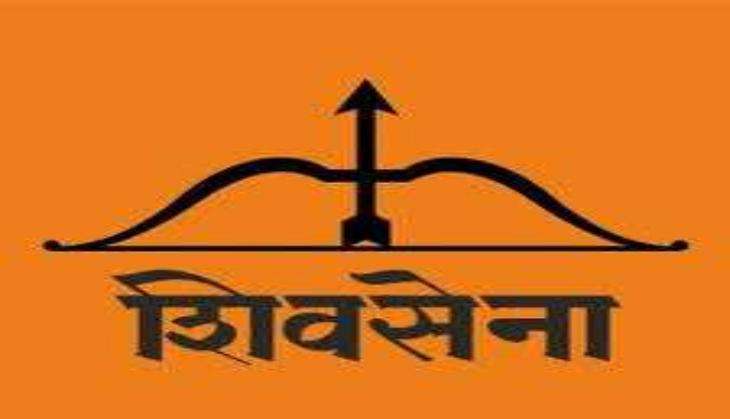 Picking holes in the Union Budget, Shiv Sena MP Arvind Sawant today said it has "completely forgotten" the farmers, youth and senior citizens, even as he said that it has provided relief to the salaried class.
"While the Budget has given relief to salary earners, it has completely forgotten farmers, youth, senior citizens and women with no substantial provisions for them," he told PTI.
Even though Union Finance Minister Arun Jaitley has announced that the skill-training sector will continue to remain high on priority, with rural areas set to get more attention, Sawant claimed that the sector had "failed miserably" during the present government's tenure.
Questioning Jaitley's assertion that affordable housing will get infrastructure status, the Sena MP sought to know from the Centre how many affordable houses have been built so far.
"There are announcements on the housing sector for the poor. But, how many houses have actually been built in the last two-and-a-half years? At many places, houses have been built but the people are yet to get possession. At many places, it is also seen that the area of the house grossly differs from the area promised," he said.
Sawant also said making budgetary allocations for construction of toilets will do no good unless the water problem was sorted out.
"Even today, I see men, women and children defecating in the open. Places where there are toilets, nobody can use them as there is no water. How will constructing new toilets help, unless the problem of water is sorted out," he wondered.
On the Railway Budget, the Sena MP said, "We are yet to understand what has been announced in the budget."
--PTI