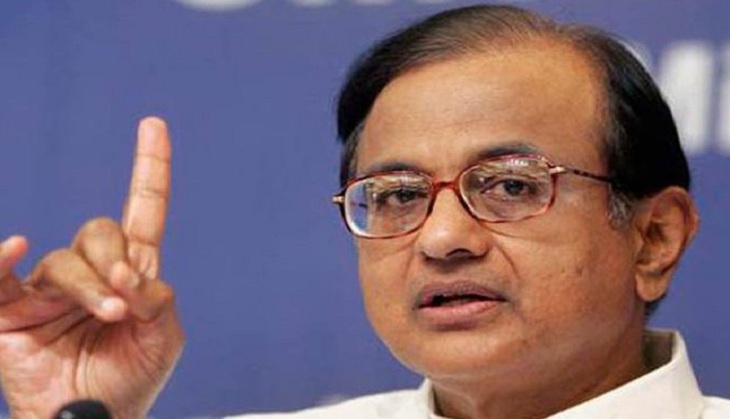 After the Union Government demonetised the Rs 500 and 1000 notes, former Union Finance Minister P Chidambaram, on 9 November, questioned the Central government over its decision even as he underlined that they (the Congress party) did not question the objective behind the move.
Chidambaram said: "We are only questioning whether these objectives will be achieved."
"I don't understand why Rs 2,000 notes have been introduced when Rs 500 and Rs 1,000 notes have been demonetised?" he asked.
Also read:Demonetisation is in interest of our honest citizens who deserve a better India: PM ModiChidambaram also said that the withdrawal of Rs 500 and Rs 1,000 notes may not curb black money flow as unaccounted cash will be stashed in gold.
The former finance minister also questioned the government on its move of launching the Rs 2000 note. He asked: "Why did the government choose to issue Rs 2,000 note?".
"The move to demonitise didn't work in 1978 either," he said.
Here's what the former finance minister said: