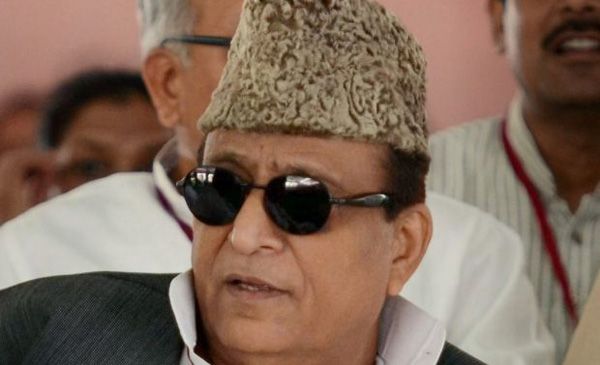 Reacting to the terror attacks that shook Paris on 13 November, Samajwadi Party minister Azam Khan has said that "the attacks are the reaction to US actions in Syria and Iraq."
This is not the first time that Khan has raised eyebrows with his comments. Here are some previous instances where the UP minister has made headlines for his controversial statements.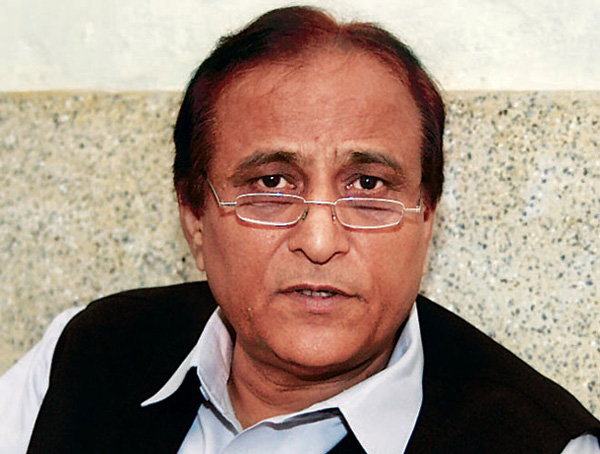 On Mulayam Singh
"The funding for his (Mulayam Singh Yadav) birthday bash has come from the Taliban and Dawood Ibrahim"
Khan said this in November 2014 in reference to the lavish celebrations for the 75th birthday of SP chief Mulayam Singh Yadav. A petition was filed seeking to register a case of sedition against the Khan.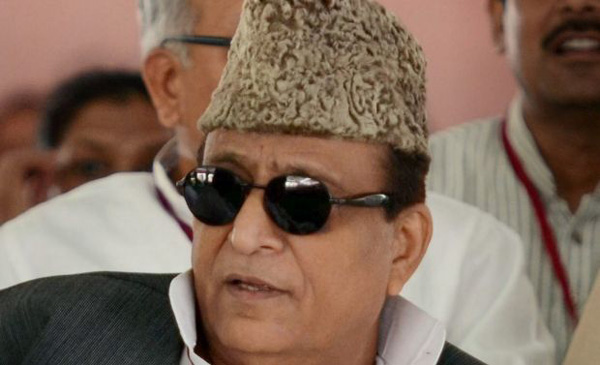 On Kargil
"The peaks of Kargil were conquered not by Hindu, but Muslim soldiers."
Khan drew plenty of ire for this statement that he made in 2014, during a rally in Ghaziabad. The Opposition accused him of dividing the army over caste. The Election Commission initiated action against him over these remarks and demanded that the organisers hand over the tape of this speech.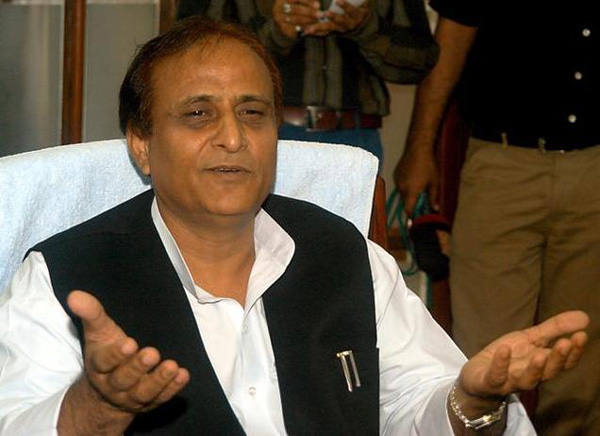 On the Taj Mahal
"If people had decided to demolish the Taj Mahal instead of the Babri Mosque in Ayodhya, I would have willingly led them."
In 2013, the UP minister said India's best known monument was a waste of public money. Surendra Sharma, president of the Braj Mandal Heritage Conservation Society, remarked, "He is mad and should be put in Agra's mental asylum."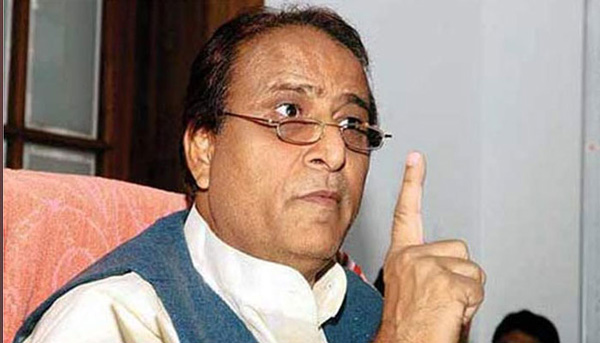 On Dadri
"Fascist forces are attempting to create a divide in the society by launching a hate campaign against Muslims and Dadri incident is an example of this"
The latest in a series of controversial statements by Khan was made two months ago, after a man was lynched to death in Dadri, over allegations of beef consumption. Khan also threatened to write to the UN, asking them to intervene, and protect the rights of minorities in India.