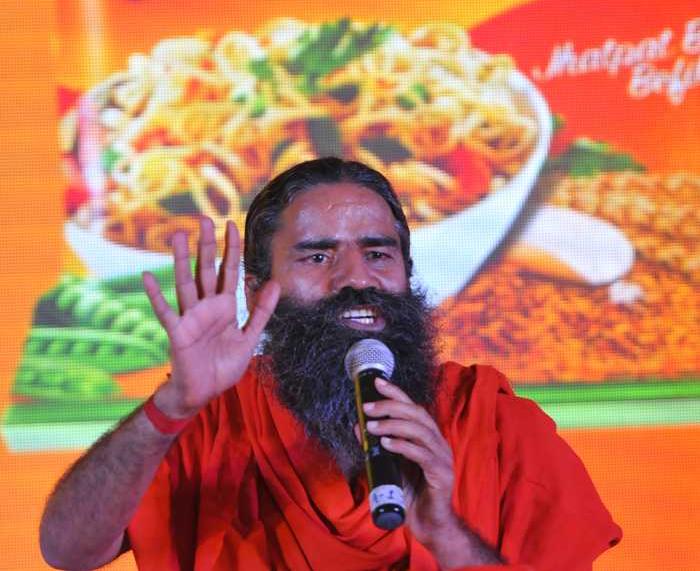 Seems like noodles are increasingly becoming a food category that is prone to being embroiled in controversies. The recently launched Patanjali Atta noodles by Ramdev, that goes with the tagline "Jhat pat banao, aur befikr khao" finds itself in the middle of a licensing controversy.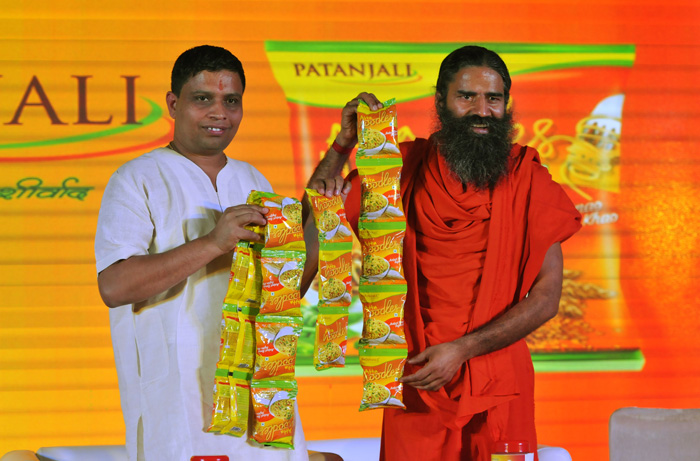 The Food Safety and Standards Authority of India (FSSAI) has claimed that Patanjali never applied for a "product approval" for the noodle. FSSAI claims that it is not possible to sell a non standardised product like noodle without "product approval."
Now, what is non standardised product?
Any food ingredient or additives for which there is no standard guidelines need to apply for product approval. Now, since the Patanjali noodles come with a tastemaker, according to the FSSAI, it should have applied for "product approval".
So, will Patttanjali noodle meet the same fate as Maggi?
No, technically FSSAI can only take action against a product once its fully available in the market. Currently, some samples were released for public feedback by Patanjali. A spokesperson told us that by the end of December most retails shops will get the atta noodle.
If Patanjali noodle doesn't have a "FSSAI license number", how can they flash a license number?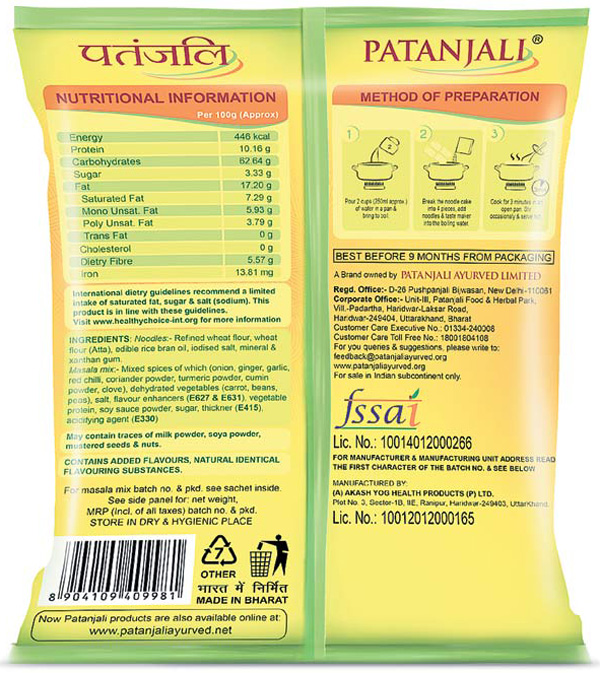 When Catch contacted Patanjali, Ramdev's spokesperson SP Gupta share with us a copy of the product licence. This is the same number flashed at the back of the packet.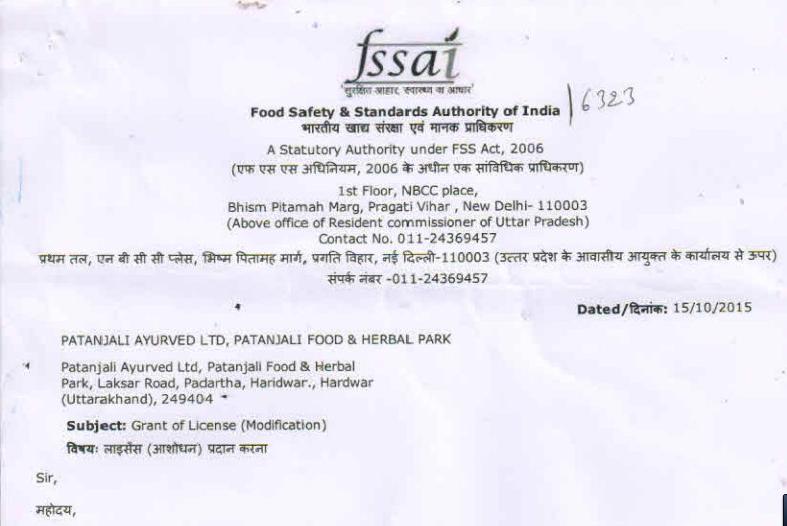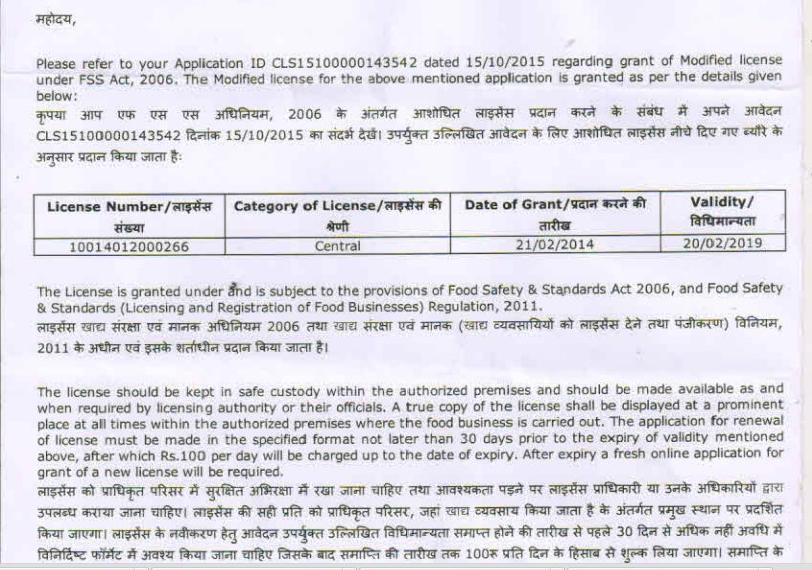 Then what is the problem?
According to Ashish Bahuguna, FSSAI chairperson there is no way license can be given to a product without product approval. The license is given by the government.
Another problem was that the license was obtained for a host of other objects like like: fruit juices/ready to serve fruit beverages, ghee, mustard/coconut oil, salt, asafoetida, biscuit, sattu, oats, cornflakes, poha, soan papdi, jaggery powder, namkeen and papad, gur, whole wheat atta, pulses, sweets and pasta products (macaroni, spaghetti, vermicelli), reported The Indian Express.
What is Ramdev's defense?
Speaking to
Catch
, Gupta presented two arguments in Patanjali's defence:
All the units that are manufacturing Patanjali Atta Noodles have license & product approval: Ramdev pic.twitter.com/MS5JxT9lA1

- ANI (@ANI_news) November 18, 2015
There has been some confusion which will be sorted as we will talk to FSSAI about this: Ramdev pic.twitter.com/hqUbrldVBz

- ANI (@ANI_news) November 18, 2015
1. Pasta and noodle are the same thing. Since they have a licence for manufacturing pasta, same can be used for noodles.
2. FSSAI by a order of the Bombay High Court doesn't have the authority to provide product approval.
3. Bahuguna has recently joined as the Chairperson of FSSAI and thus "isn't about the rules and regulations".
But Gupta still couldn't explain whether the presence of a tastemaker in Patanjali noodles makes it mandatory for it to obtain an FSSAI product approval.
We tried contacting FSSAI on their stand on above mentioned arguments, but haven't got any response from them yet. The copy will be updated further as and when they get back to us.