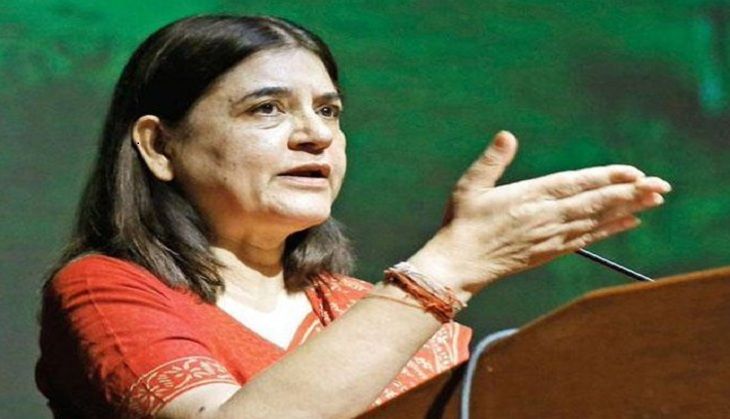 Union Women and Child Development Minister Maneka Gandhi, who had earlier asserted that the Centre had been making deliberate attempts to criminalise marital rape, said that no woman actually talks about marital rape until the marriage is over.
While speaking to NDTV, the minister stated there are hardly any reports of marital rape. She also said that women do not approach the police easily fearing harassment.
Maneka Gandhi affirmed that they would have 150 one-stop crisis centers across the country for women.
On 5 May, Maneka Gandhi had altered her stance on marital rape for the second time, saying that incorporating cases of marital rape within the legal framework would put stress on the family system and strain family ties, according to a News18 report.