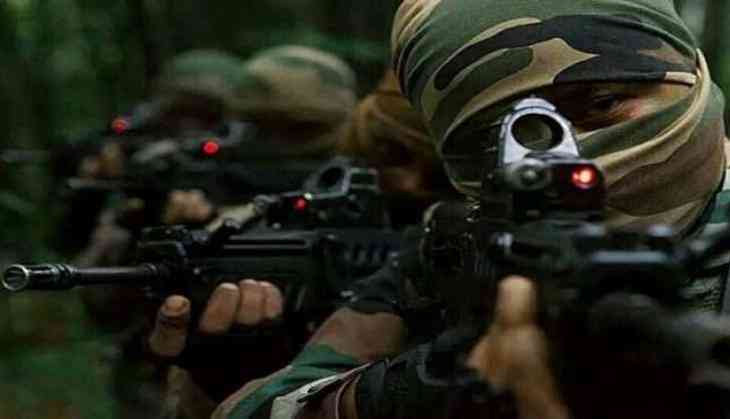 The Ministry of Defence in the reply to an RTI filed by a Jammu-based activist has said that they don't have any record or information about any surgical strikes conducted by the Indian army before 2016. This came out after UPA leader claims that the Congress-led government had conducted around 6 surgical strikes in their term but never revealed them to seek votes.
As both parties, BJP and Congress have continued to discuss over the surgical strike, a leading media has accessed the RTI reply submitted by the Ministry of Defence. The reply says that it has no data about any surgical strike before 2016, and they only one surgical strike record on 29th September 2016 after Uri terror attack.
The reply was sent by DGMO from the ministry has said that they only have date about one strike that was conducted by the Indian army along the LOC on 29th September 2016. The RTI was filed in 2018 by the activist Rohit Chaudhary said that Congress was lying to the people and there is no such evidence of any surgical strike.
Recently, some Congress leader states that they have conducted 6 surgical strikes in their term, but PM Modi totally dismissed those reports. On Saturday, the Congress president Rahul Gandhi also said that when PM Modi says UPA did surgical strike in video games, that was an insult for Indian Army.
Even a few days back Kapil Sibal also said, "The point we're trying to make is that surgical strikes are not something to be celebrated. It is an operation to keep our country, our borders safe. But is that happening? Manmohan Singh never boasted about it. But look at Modi. Jawans are dying and PM is boasting."
Also Read - Arvind Kejriwal assault: Visuals claims accused regularly attended AAP rallies