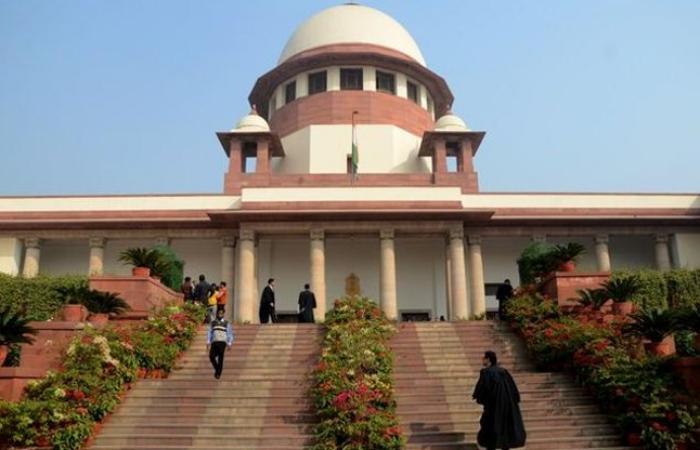 The Supreme Court on 27 October directed the central and state governments to ensure that super-speciality medical courses are kept unreserved, open and free. The direction came following the complaints that some states were allowing only domiciled MBBS doctors to appear for the entrance examination.
The apex court held that doing away with all forms of reservations in institutions of higher education was essential. The court also urged the Centre to take effective steps objectively.
The apex court bench, headed by Justice Dipak Misra and PC Pant, stated that there shouldn't be any form of reservation in such courses on the basis of caste, religion, residence or other criteria.
According to The Telegraph, the bench cited the case of Dr Pradeep Jain versus the Union of India and others, in which the apex court in 1984 had said that merit was the sole criteria when it came to super-speciality medical courses. The apex court said that since then the government hasn't framed any rules or guidelines to implement the directive yet.
After giving the direction, the bench said, "We hope and trust that the Government of India and state governments will consider this aspect without any delay and appropriate guidelines shall be made by the Indian Medical Council in order to keep the super-specialities unreserved, open and free."
The apex court's direction came after it took cognisance of the petitions filed by some MBBS doctors who had complained about the eligibility criteria for admissions to certain courses like Doctor of Medicine, Master of Chirurgiae.
The petition was in particular for states like Andhra Pradesh, Telangana and Tamil Nadu, as these states permit only domiciled students. This means that candidates domiciled in these states can sit for other exams in other states, and students from other states are barred from taking exams in these states.
According to the petitioners, this was against the constitutional provisions like Article 14 (equality before law) and 16 (equality of opportunity in public employment, education, etc.)
The apex court also expressed that it cannot interfere with the admission process in Andhra Pradesh and Telangana as a Presidential order has created an exception and the constitutionality of this order hadn't been challenged. The court agreed to examine on 4 November whether Tamil Nadu could do the same and allow this form of reservation in a post-graduate programme.
The court also observed that this 'privilege remains unchanged' even after 68 years of independence and stated that nation's interest requires doing away with all forms of reservation in institutions of higher education.
The bench stated that despite several reminders, the central and state governments haven't change the status quo and haven't made merit the primary criteria for admissions into super-speciality courses.