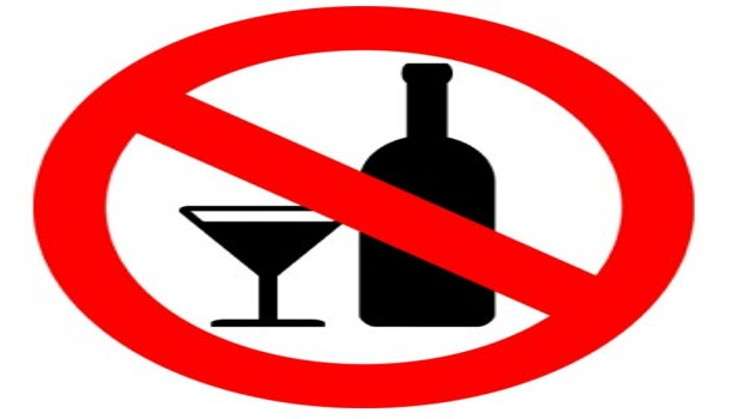 Social activist Anna Hazare met Maharashtra Chief Minister Devendra Fadnavis in the Legislative Assembly and asked for total prohibition in the state, blaming liquor consumption for the rising number of accidents and incidents of rape in the state.
He affirmed that prohibition can be implemented in Maharashtra if the government and people take it up with a strong will.
However, it is quite uncertain whether complete alcohol prohibition really work in India, considering states like Andhra Pradesh, Haryana, Mizoram and Tamil Nadu had previously enforced a ban on alcohol, but later repealed prohibition.
Nevertheless, as Anna insists on complete prohibition in Maharashtra, here's a look at the some other states where a complete ban is already in effect:
1. Bihar
Bihar is the most recent state to impose a ban on the sale of alcohol. On 26 November, 2015, the Chief Minister of Bihar Nitish Kumar announced that Alcohol will be banned in Bihar from 1 April, 2016. The state Assembly passed a bill to ban country-made liquor and the bill has a provision for capital punishment for those engaged in manufacturing or trading illicit liquor in case people die after consuming it. The Bihar government also claimed that the rate of heinous crimes has decreased by 27% in April since the imposition of total prohibition in the state.
2. Kerala
In August 2014, the Congress government in Kerala introduced a liquor policy calling for a complete prohibition of alcohol in the state. However, the policy drew flak where bar owners claimed that they would lose their means of income. However, the Supreme Court upheld the Kerala government's liquor policy, restricting issuance of bar licenses to five star hotels only.
3. Laskshadweep
Lakshadweep is India's only union territory that has a total ban on the sale and consumption of alcohol. Expect no alcohol if you ever visit this breathtakingly beautiful place.
4. Nagaland
The Nagaland Liquor Prohibition Act was enacted in 1989, calling for a total ban on the sale and consumption of alcohol. Illegal import of liquor into the state could land a person in jail for a term of three years. However, reports suggest that illegal bar shops still exist in many localities across the state.
5. Gujarat
Last but not the least, Gujarat is the most well-known dry state of the country. Gujarat has had a total alcohol ban since 1960. However, it is said that despite the ban on manufacture, sale, consumption and storage of alcohol, liquor is easily available in Gujarat.