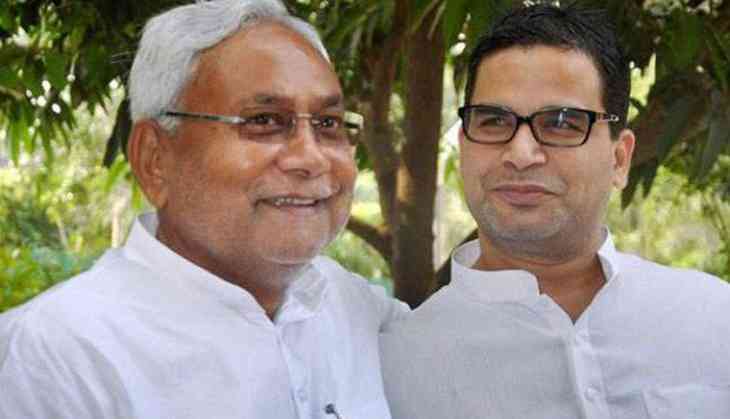 As the countdown for 2019 polls have begun, political commentary by every leader would be looked upon and JDU's vice president Prashant Kishor has recently said that he did not approve the re-alignment of the JDU with BJP in 2017.
While Nitish Kumar jumped the boat from the "Grand Alliance" led by Lalu Prasad Yadav's RJD and Congress, to ally with the BJP in 2017 and form the government, Prashant Kishor has said that it was okay but the process JDU might not have been the ideal one.
"Keeping in view the interests of Bihar, I think it was okay. But I do not agree with the method adopted. I have said this earlier and I still hold the view that upon taking the decision to return to the BJP-led coalition, he should have ideally sought a fresh mandate," said poll strategist and JDU leader Prashant Kishor.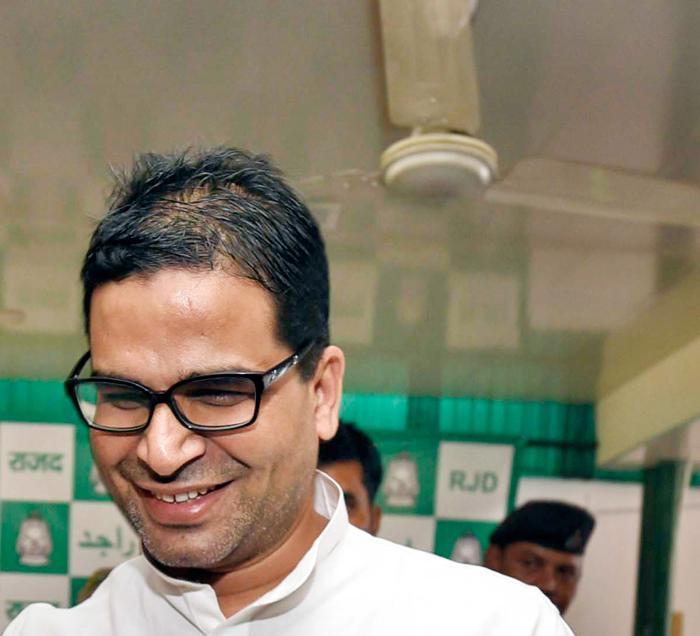 Prashant Kishor
As per news agency PTI, Kishor mentioned that Andhra Pradesh CM Chandrababu Naidu and Odisha CM Naveen Patnaik's turnaround are not a rare example in the Indian politics and have taken place earlier as well. Adding that there are no parameter to adjudge Nitish Kumar's decision, Prashant Kishor observed that it was okay on his part.
PTI quoted Kishor, "For those who saw in him (Mr Kumar) a potential challenger to Prime Minister Narendra Modi, the move was a let-down. But those who were of the view that he had begun to compromise on governance in his zeal to take on PM Modi would feel he was right."
Also read: 'We can also abuse, but we are Hindus': CM Arvind Kejriwal's message to PM Modi