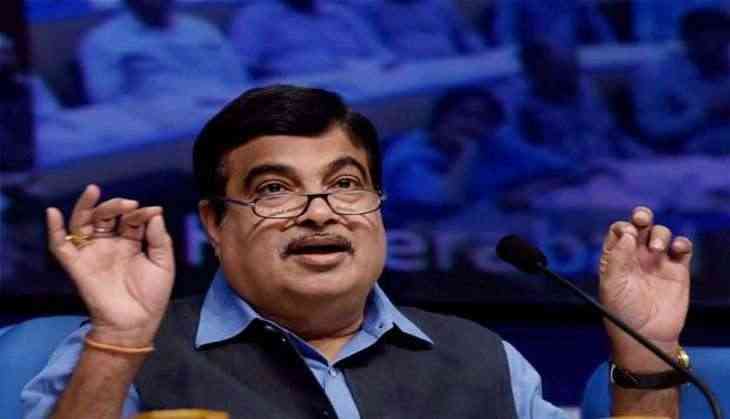 Ahead of Lok Sabha elections, Union Minister Nitin Gadkari has advice for the voters. Gadkari said that people should judge the government on the basis of the work it has done in the last five years. The 7 phase polling for the General Elections is scheduled on April 11, Thursday. He is all set to contest from Maharashtra's Nagpur Lok Sabha seat.
"See, this time it will be a test of our governance. The ruling party should be analysed on the basis of its performance in five years. If people think we have not performed well, they may vote for another party," Gadkari told NDTV.
"I don't think politics is for power; I think politics is for the society," Gadkari added. Speaking on the caste politics or nepotism, the Union Minister said, 'I have never indulged into it.'
"I joke with the people, what I did in five years was just a trailer. They are yet to see the full movie," said the BJP leader.
"I think there can be a difference of ideas but there should not be differences among people and that is true for political opponents too," the Union Transport Minister told NDTV. "We believe in samajwad, samyawad, punjiwad (socialism, equality, capitalism). People are disappointed in these three aspects... But our party is trying to ensure rasthravad (nationalism) and good governance."
Also read: On Election Commission's response to CM Yogi, Congress' 'love letter' jibe