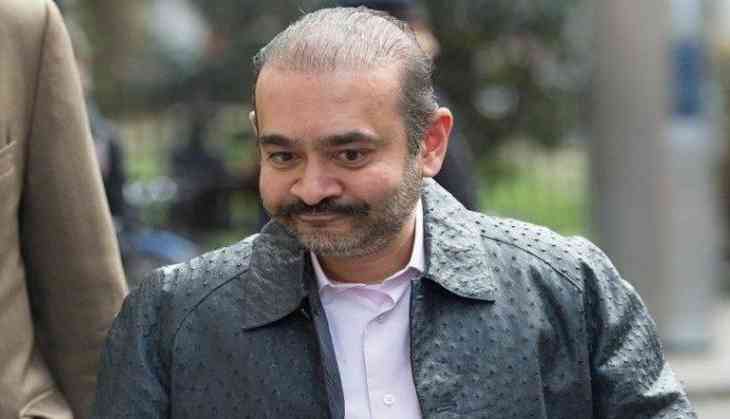 Fugitive fraudster Nirav Modi, who is the main accused in the Rs 13,000 crore Punjab National Bank scam, has reportedly threatened to kill a key witness in the case and destroy evidence to evade arrest, the UK prosecutor, representing the Indian investigative agencies, told the Westminster Magistrates Court on Friday.
During the court hearing of Nirav Modi's PNB fraud case, the prosecutor Toby Cadman argued that there is a risk that he will influence the witness. He told the court that Nirav Modi threatened witness Ashish Lad if he goes against him. He further said that there is a great risk of Nirav Modi fleeing if granted bail.
The UK prosecutor also alleged that Modi can destroy evidence influence the witnesses if he is granted bail. "Mobile server and material were destroyed at the instance of a Nirav Modi. There is a substantial risk that he could interfere with the evidence if released," the prosecutor told the London court.
Following the arguments, the UK court again rejected the bail application of Nirav Modi. "There are substantial grounds to believe that Nirav Modi will fail to surrender," Chief Magistrate Emma Arbuthnot said. Judge Arbuthnot said Nirav Modi's attempt to try and seek citizenship of Vanuatu, a remote island country located in the South Pacific Ocean, this shows he was trying to move away from India to evade extradition.
Nirav Modi, who is wanted in an Rs. 13,000 crore bank scam is facing extradition to India. The UK court is earing India's request for the extradition of Nirav Modi. Nirav Modi, who was seen roaming on the streets of London recently was arrested by the London police. The next date of hearing has been fixed as April 26, when Nirav Modi will be produced in court via video conference.
Also read: Congress leader Hardik Patel barred from contesting 2019 polls after Gujarat HC order