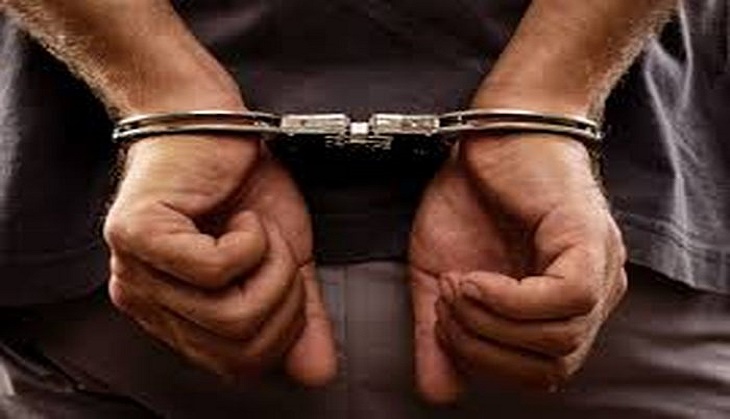 On 6 September, the Jharkhand police arrested Balvir S Tomar, the chairman of NIMS university Jaipur after a case was registered against him alleging molestation.
The case against Tomar was registered at a Ranchi police station after a 20-year-old student of NIMS alleged that he had called her to his room and misbehaved with her. The girl lodged a formal complaint with the police after she resisted his advances and escaped from Tomar's room.
At the time of the incident, Tomar was in Ranchi to attend a conference along with some students from his university. The Ranchi police picked him up from Jaipur after receiving a tip-off about his whereabouts.
Tomar will be taken Ranchi on a transit demand and then produced before the competent court.