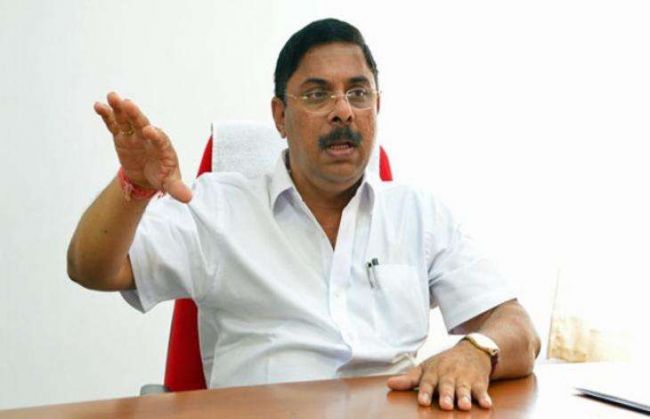 In the wake of the consecutive attacks on Africans in Delhi, Goa Tourism Minister Dilip Parulekar on 30 May demanded a strict law to deport Nigerians, claiming they were illegally extending their stay in India in order to engage in drugs and criminal activities.
The BJP leader's remarks came a day after a 39-year-old woman was allegedly raped at knife-point by a Nigerian national at Parra village.
"The problems of Nigerians are not only in Goa, they are across the entire country. They (Nigerians) arrive here to study and create problems," Parulekar said, while addressing reporters at a function to inaugurate a Solid Waste Management Facility at Saligao-Calangute plateau.
"They try to stay in Goa or India and indulge in drugs and other unwanted things," he added, while replying to a query about the spate of attacks on African nationals in Delhi, which are alleged to be racial in nature.
Recalling a two-year-old incident, in which a group of African nationals had blocked the national highway at Porvorim near Panaji over the murder of a fellow African national, the minister said, "We should have a strict law where we can deport them. But unfortunately there is no such law in India at the moment."
A series of attacks on Africans, including the murder of a Congolese man in the national capital, has evoked a sharp reaction from African envoys, prompting the central government to step in and launch efforts to ensure Africans' safety and security. Recently, a Nigerian student was allegedly assaulted over a car parking issue in Hyderabad.
--PTI