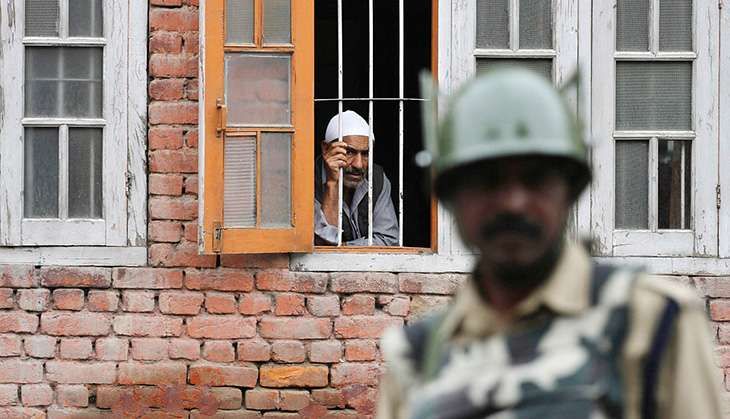 On 17 August, the National Investigation Agency (NIA) registered inquiry into certain bank accounts in Jammu and Kashmir that said certain bank accounts in Jammu and Kashmir bearing suspiciously large transaction of funds in the recent past. What prompted suspicion was the discovery that these transactions were being made in the accounts, the income of whose holders did not warrant transactions of such large amounts.
"To verify the details and to ascertain the end users of the flow of funds, said NIA, "it has registered 'Preliminary Inquiry' into the subject and would submit its findings to MHA in due course."
NIA Inspector General (IG) Sanjeev Kumar Singh, in a statement issued said: "Based on technical inputs, information has been collected that certain bank accounts in Jammu and Kashmir have seen huge inflow and outflow of funds in the last few months."
"These accounts are in names of persons, whose income doesn't warrant such banking transactions," he added.
The NIA IG said, "Similarly, information also indicates flow of funds into and disbursement there from in bank accounts of some persons of interest in Jammu and Kashmir.
--ANI