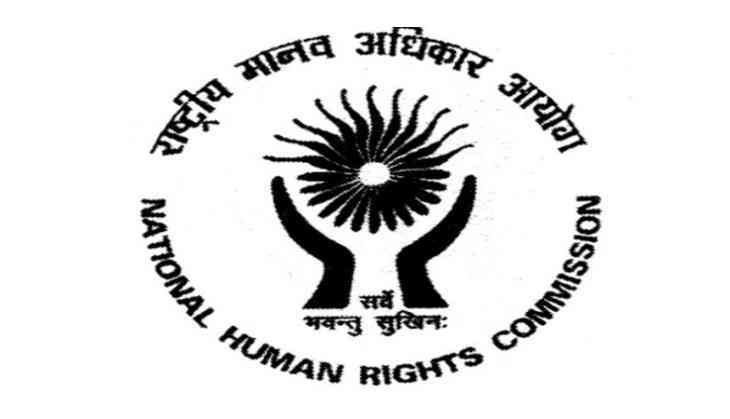 National Human Right Commission (ANI)
The National Human Rights Commission (NHRC) has issued notices to authorities in Jammu and Kashmir and Chhattisgarh in connection with relief, release certificates and rehabilitation of 98 bonded labourers rescued from Samba and Reasi districts of J-K.
The NHRC has taken cognisance of a complaint that 98 bonded labourers, rescued from two brick kiln sites in the two districts on December 28-29, have neither been given any immediate interim relief nor release certificates as per law, and they have been left to fend for themselves.
The labourers belong to Bilaspur, Janjgir, Champa, Jaijaipur, Raigarh of Chhattisgarh and includes 20 women and 41 children. The victims were allegedly subjected to lathi charge by the Delhi Police and some of the victims including pregnant women have sustained injuries.
The commission has asked its Director General (Investigation) to inquire into the matter and submit a report within two weeks.
The investigation division has also been ordered to immediately contact the office of the chief secretary, resident commissioners of Chhattisgarh and J-K in order to see the welfare and wellbeing of the victims till they reach their native places in Chhattisgarh.
A report to be also obtained from the Delhi Commissioner of Police on use of force by police on the victims.
The commission also issued a notice to the district magistrates (DMs) of Samba and Reasi calling upon them to submit a report in accordance with the provisions of the Bonded Labour System (Abolition) Act, 1976, together with the copies of the release certificates and explanations on the allegations made in the complaint within a period of three days of receipt of the notice.
The DMs of Bilaspur, Janjgir, Champa, Jaijaipur, Raigarh shall also coordinate with the DMs of Samba and Reasi in order to ensure expeditious rehabilitation of the released bonded labourers. They are expected to submit their report to the commission within four weeks.
-ANI