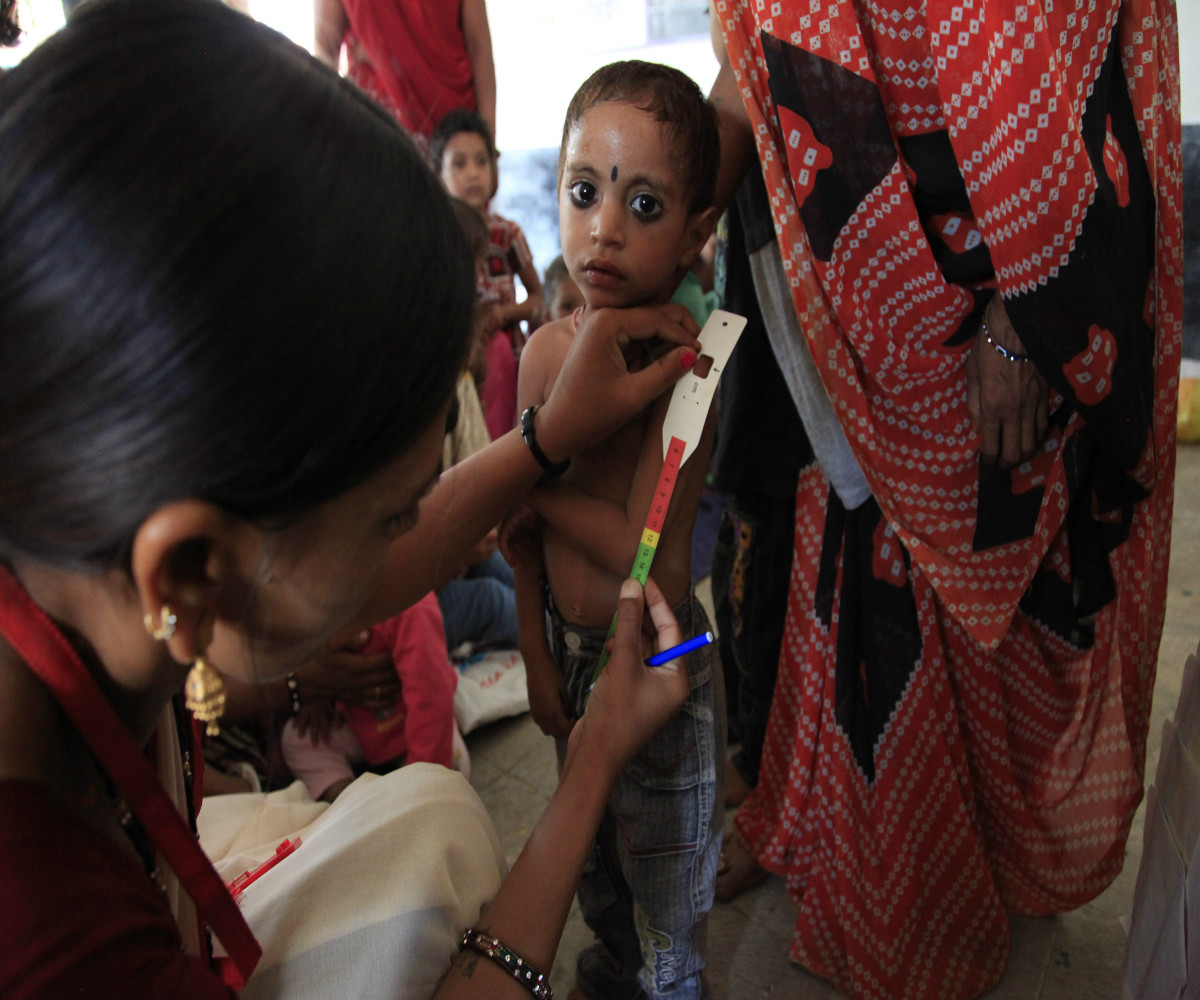 The National Human Rights Commission (NHRC) has issued a notice to the Gujarat Government over the issue of a separate Anganwadi for Dalit children in Hajipur village of Patan district.
Taking suo motu cognizance of a media report, the NHRC has issued notice to the the Secretary, Department of Women and Child Development, Government of Gujarat, and sought a report within two weeks.
According to the report, there are two separate Anganwadis, one for the children of Dalits and the other for the children of other castes in Hajipur village.
Reports stated that a three-year-old Dalit girl, who was lost in conversation with her four-year-old neighbour friend, walked towards Anganwadi number- 160 but was stopped at the gate and asked to go to Anganwadi number- 159 that was meant for Dalits.
According to the NHRC, if the contents of the media report were true then it raised serious issues of human rights violation of Dalits.
-ANI