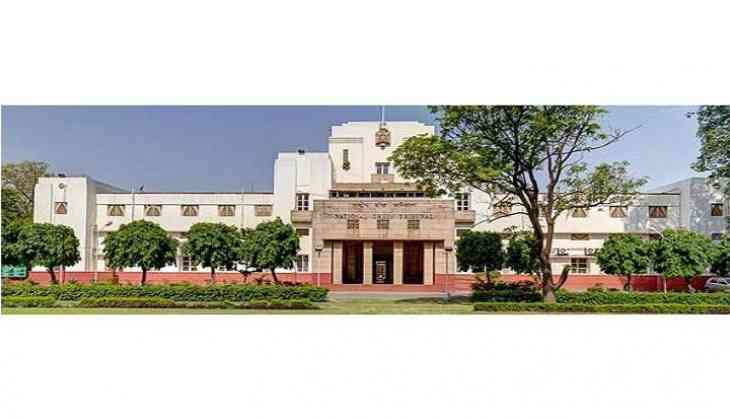 The National Green Tribunal (NGT) on Thursday heard the Bellandur Lake pollution matter and posted it for next hearing on July 13.
During today's hearing, workshops of the automobile companies withdrew their application that was filed following the April 19 order of the NGT order that sought immediate and complete shutdown of 76 polluting industries around the lake.
The workshops withdrew their application since the dealer showrooms in compliance are already open or in process of being evaluated for compliance with the environmental norms.
The workshops had filed an affidavit in the NGT stating that they had been complying with the environmental norms, weren't discharging any fluid into the lake and were in process of being inspected for the same.
Bellandur Lake, the largest of the 262 lakes and tanks in Bengaluru, receives about 40 percent of the city's sewage.
The highly polluted lake has caught fire several times in the recent past. The sorry state of the lake forced the NGT to take the matter suo motto.
On April 19, the NGT directed immediate and complete shutdown of 76 polluting industries around the lake after a mound of garbage was set on fire in February this year leading to massive pollution in the area.
The green court expressed displeasure over the steps taken by the different state government agencies for the revival of the Bellandur lake and asked the Karnataka Government to clean the lake within a month.
The NGT also raised questions as to why an action was not taken to block the entry of sewerage water despite repeated reminders from the State Pollution Control Board.
It further directed the state government to set up a committee headed by the Urban Development Department (UDD) to monitor the rejuvenation of the Bellandur Lake.
On May 18, the NGT directed the Karnataka State Pollution Control Board (KSPCB) to physically inspect the industries around Bellandur lake whether they are shut and not just issue closure notices.
-ANI