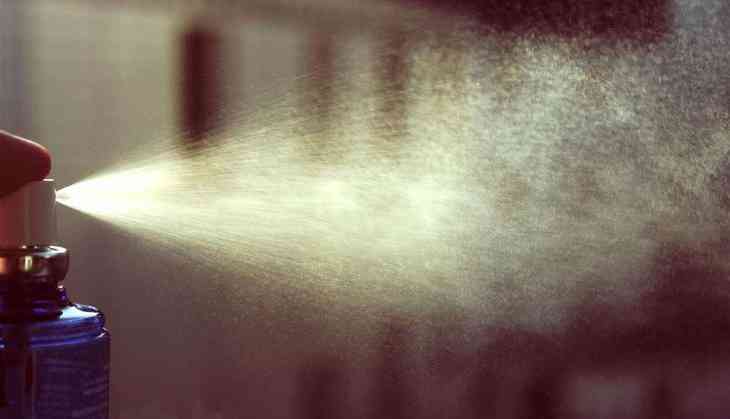 Scientists have developed a novel spray made from biomaterials that may help the heart heal without the need of sutures or glue.

Researchers from University of North Carolina in the US have demonstrated the effectiveness of a minimally invasive method to form a regenerative cardiac patch that promotes repair of damaged cardiac tissue in a mouse model of a heart attack.

Biomaterials sprayed onto the heart formed a platelet fibrin gel, called a cardiac patch, that helps the heart heal without the need for sutures or glue, researchers said.

"The spray painting method is an excellent example of how tissue engineering has evolved since the 1990s," said John A Jansen of Radboud University Medical Centre in the Netherlands.

"The described delivery method is easy to apply in clinics and shows significant potential for patient treatment," he added.

The study was published in the journal Tissue Engineering, Part C.
-PTI