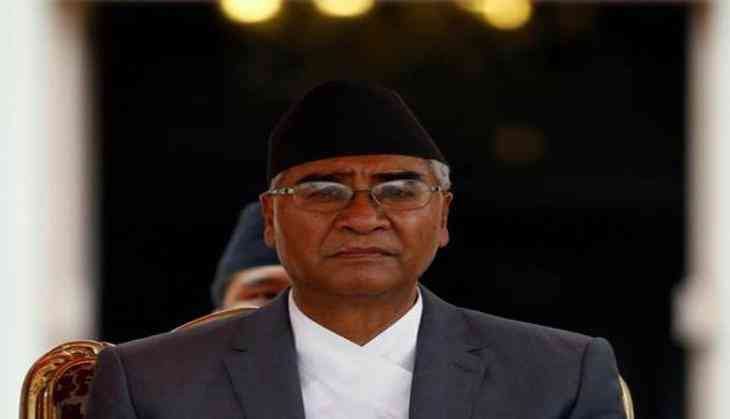 Nepal Prime Minister Sher Bahadur Deuba on Thursday resigned from his post, paving the way for Communist Party of Nepal (Unified Marxist-Leninist) Chairman KP Sharma Oli to assume the post.
Deuba claimed that his tenure as Prime Minister has been successful.
The left alliance leaders are scheduled to visit Nepal President Bhandari to present majority to appoint Oli as the Prime Minister.
On Wednesday, a cabinet meeting ended in confusion and vacuum as Prime Minister Deuba had to attend a function organised by the Nepalese Army late in the evening.
Prime Minister Deuba assumed to power last year after Pushpa Kamal Dahal stepped down.
As per the constitution of Nepal, promulgated in 2015, the process of new government formation starts after the formal submission of election result to the President by the Election Commision.
After the incumbent government is dissolved, the new government under the leadership of Oli will take over; thereby forming the very first government of Nepal after it started the practice of federal governance.
--ANI