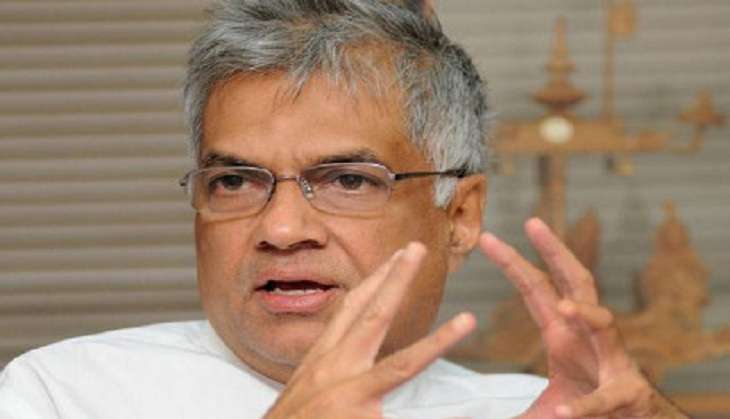 Sri Lankan Prime Minister Ranil Wickremesinghe on 5 October called on President Pranab Mukherjee at the Rashtrapati Bhavan. Welcoming the Sri Lankan Prime Minister to India, President Mukherjee said India appreciates Wickremesinghe's role in Sri Lanka's active re-engagement with the world.
"Sri Lanka can count on India's continued support in its endeavour for national unity and reconciliation," President Mukherjee said. The President appreciated Sri Lankan government's empathy and concern on Uri terror attack.
He said it is essential that the two countries unite in isolating and targeting the source of ideological and financial sustenance in the region which provides shelter as well as training to terrorists.
"South Asia needs to develop a clear response to terrorist infrastructure in the region. There is need for unambiguous solidarity against terrorism of all forms," said President Mukherjee. The President said Sri Lanka occupies a special location in India's neighbourhood.
Security of the two countries is indivisible. "Objectives for regional peace and security and maritime safety in the Indian Ocean are inter-dependent and synergistic," the President said.
The Sri Lankan Prime Minister warmly reciprocated the President's sentiments and said there has to be a genuine commitment to fighting terrorism in South Asia. "There cannot be any cross-border terrorism," Wickremesinghe said.
-ANI