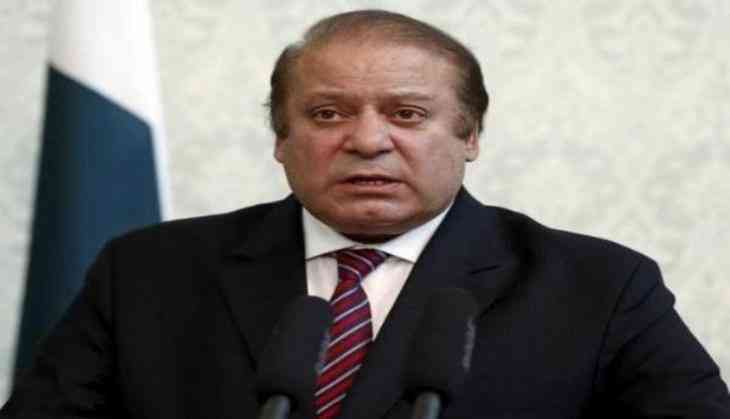 Former Pakistan Prime Minister and Pakistan Muslim League (Nawaz) Nawaz Sharif on Wednesday paid a visit to injured Pakistan Interior Minister Ahsan Iqbal.
The Nation reported that Sharif visited Services Hospital to inquire about the condition of Iqbal, who sustained injuries in a gun-attack at Narowal on May 6.
Security was stepped up around the hospital premises and no one was allowed to visit the surgical ward while Sharif was present there.
Sharif prayed for a speedy recovery to Minister Iqbal.
Earlier on Tuesday, it was reported that the person who attacked Iqbal was identified as Abid Hussain affiliated to terror group Tehreek-e-Labbaik.
Attacker Hussain shot the interior minister from a distance of 15 yards as latter was leaving a corner meeting.
An FIR has been filed against the attacker.
It has been further told by a police officer that the accused had confessed that the incident was an act of reprisal for his alleged role to amend the Khatm-e-Nubuwwat clause in the election bill.
(ANI)