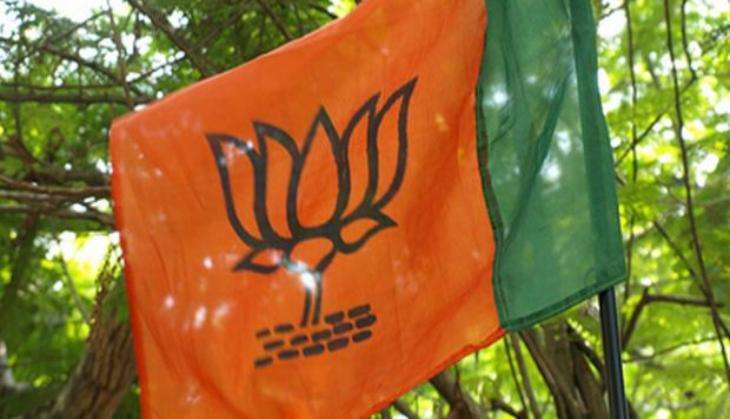 The Bharatiya Janata Party (BJP) on Sunday took potshots at the Congress after cricketer-turned-politician Navjot Singh Sidhu joined the grand old party and said that this would not make much of a difference in poll-bound Punjab as the nation backs the ruling dispensation at the Centre which believes in 'sabka saath, sabka vikas'.
BJP national general secretary Kailash Vijayvargiya taunted Sidhu and dubbed his move to join the Congress as the 'worst decision.'
"Sidhu has taken the worst decision of his life and he will regret it later. The Congress Party stands no chances in Punjab and Sidhu's inclusion in the party is not going to affect the results,"he told ANI.
Another BJP leader Shrikant Sharma echoing similar sentiments highlighted the scams which took place during the former Congress-led UPA regime.
"There is the BJP on one side, which has been working towards development and good governance in the country and on the motto of 'Sabka Saath, Sabka Vikas'. It has been working on the principles of 'zero tolerance against corruption' and 'zero tolerance against terrorism'. Even the people of India have continuously been supporting them," Sharma said.
"On the other hand, there is Congress, which has been involved in Rs. 12 lakh crore scams... Now, it's Sidhu's choice; it's his wish to join any party he wants," he added.
Earlier in the day, Sidhu officially joined the Congress in the presence of party vice-president Rahul Gandhi.
This political development comes months after Sidhu's wife Navjot Kaur joined the Congress.
The Congress is planning to field Sidhu against the Badals in the upcoming polls.
The former BJP leader may either be fielded from Lambi, where Chief Minister Parkash Singh Badal is the Shiromani Akali Akali (SAD) candidate or from Jalalabad against Deputy Chief Minister Sukhbir Singh Badal.
The Congress has so far released the names of 100 candidates. Punjab goes to polls on February 4.
--ANI