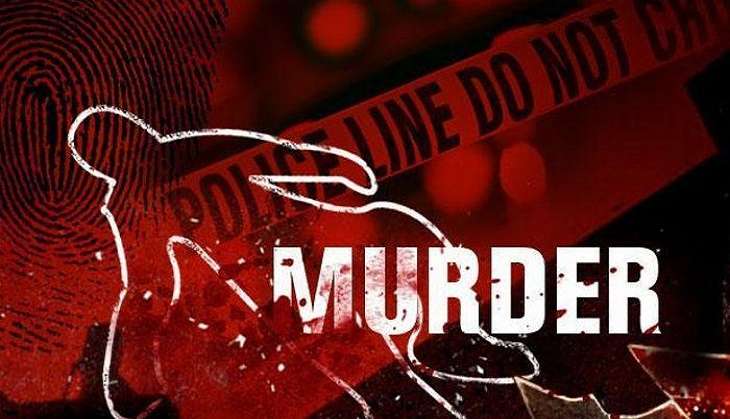 A national-level athlete, who was on the run for over a year after killing a man, has been arrested from southwest Delhi's Jharoda Kalan, police said 29 September.
Deepak, 29, was arrested yesterday from outside his house in Jharoda Kalan village after police received information about his whereabouts, they said.
"Last year, Amit was shot dead by three men, including Deepak, in Kanjhawla after he demanded his money back from Deepak's friend. The other two accused were arrested but Deepak had been on the run since May last year," said DCP (Southwest) Surender Kumar.
"During interrogation, Deepak said he wanted to be a famous gangster and engaged himself in criminal activities," he added.
Deepak was a shot-put athlete and had even participated twice in national-level competition.
-PTI