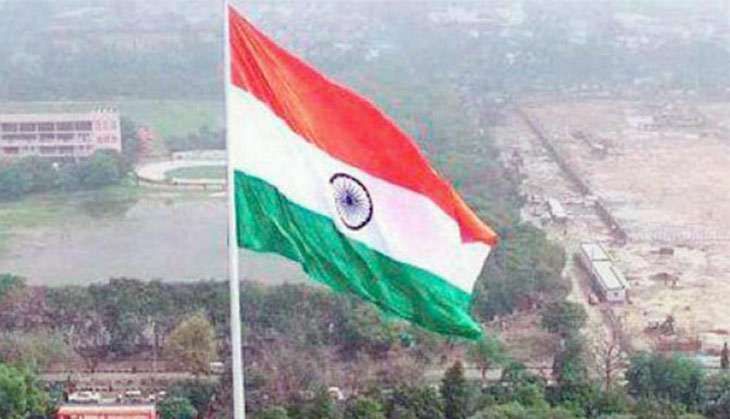 The Supreme Court, on 30 November, directed all cinema halls across the country to play the National Anthem before the start of a film.
According to reports, the apex court has stated that everyone present in the theatres must stand up to pay respect to the National Anthem. An image of the national flag will be shown on the screen while the anthem plays.
"Respect must be shown as the national anthem is symbol of patriotism. People shouldn't follow paths of individually perceived notion of freedom," justice Dipak Misra said as he read out the judgment, reports Hindustan Times.
"You don't mind restrictions when you are abroad. But when you are here, you don't want restrictions," Misra said. "Directions are to be issued for love of the motherland," he was further quoted in the report.
The apex court also said that every citizen is "duty-bound" to abide by the ideals in the Constitution - one of it is to "show respect to the national anthem".
"These days, people read things that have nothing to do with nationalism but don't study material related to nationalism," the court read.
Also Read: Strong national spirit will turn India into a 'vishwa guru': BJP on SC's National Anthem ruling

The court also ruled that the anthem must not be commercially exploited and that it can not be printed on "undesirable objects".
The Centre has been reportedly advised to issue an order to this effect within a week and to circulate the same to all states and Union territories.
Also Read: Twitter can't deal with SC's ruling on mandatory National Anthem in theatres

Already, the national anthem is played before movies in some states - such as Maharashtra.Previously, there have been reports of men getting beaten up for not standing while the national anthem was being played in theatres.