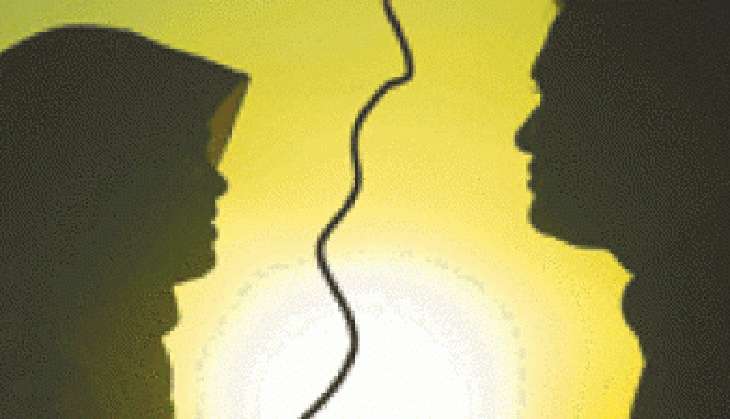 In a bizarre incident, a caste panchayat in a village in Maharashtra's Nashik district allowed a man to terminate his 48-hour-long marriage over claims that his wife "was not a virgin".
The Times of India reported that after the couple were wed on 22 May. Two days later, the man approached the caste panchayat, claiming that the woman had not bled when the marriage was consummated. The man claimed that his wife had failed the "virginity test" - which involves a white bedsheet. The man alleged that the lack of blood stains on the sheet had proved that the woman was not a virgin. The caste panchayat then allowed the man to end the marriage.
The daily quoted social workers Ranjana Gavande and Krishna Chandgude as saying that the woman had been preparing for physical tests for recruitment in the police force and was involved in running, long jump, cycling and other exercises.
Social workers said they would speak to the caste leaders on 2 June and said that a police complaint would be filed if no amicable solution can be reached upon, the TOI reported.