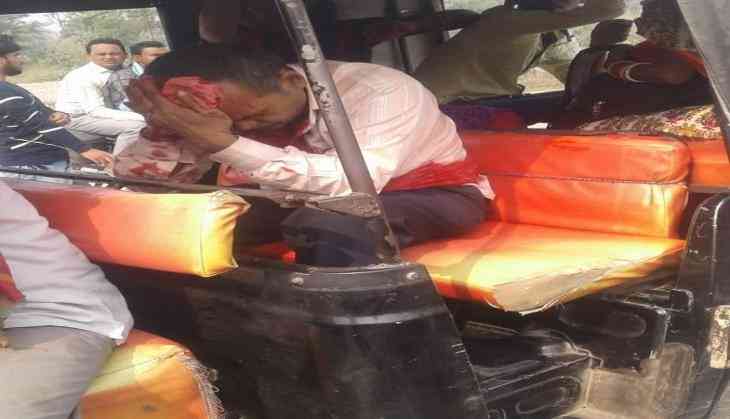 In an open challenge to the Bihar police, unidentified criminals looted Rs 52 lakhs from a cash van of Axis Bank branch. The criminals also shot at cash van's guard and also stripped his rifle.
The incident was reported from Sarai area district in Muzaffarpur. The injured guard, Binod Singh, has been admitted to the hospital for treatment.
Muzaffarpur: 52 lakhs looted from a cash van by unidentified persons who also shot at its guard in Sarai area. Guard Binod Singh admitted to hospital. Two live cartridges recovered. More details awaited. #Bihar pic.twitter.com/UrWmoa7ayB

— ANI (@ANI) November 22, 2018
According to the information, the criminals came in Scorpio and looted cash van of Axis Bank located in Saraiya Thanakshak, around 11.30 pm, as soon as they reached near Jailpur's Taal Plaza, they shot at vanguard.
Cash van's guard, Binod Singh, was injured as he was shot in the firing from criminals. His condition is being delicate. Saraiya and Jaitapur police reached the spot as soon as they got a report of the loot. On the spot, the police recovered two live cartridges from the spot.