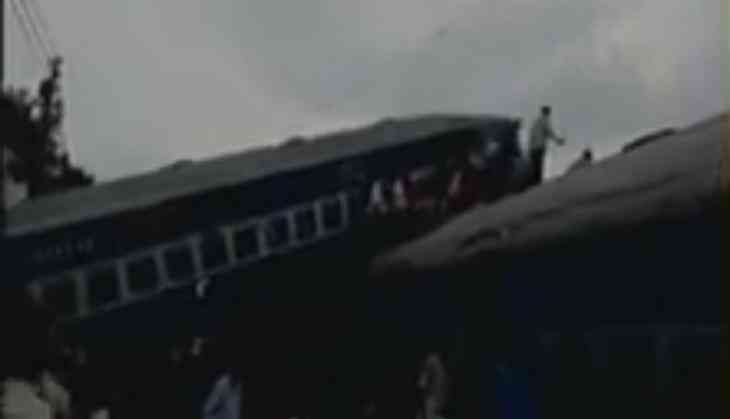 Muzaffarnagar train accident shows govt's failure: Kharge
Senior Congress leader and former railway minister Mallikarjun Kharge on Sunday blamed negligence on part of the government for the tragic railway accident in Uttar Pradesh's Muzaffarnagar, saying the ruling dispensation is not spending on the safety of passengers despite claiming to have lots of funds.
Kharge accused authorities of not providing compensation despite them claiming to have lots of funds, saying that "they have increased the fare and increased waiting for ticket charges but still not spending on safety."
He said, "We expected this government will do better because they have a lot of resources and they have joined it to finance department. In spite of that, they're not doing. It means it's the failure of the government."
Last evening, 14 coaches of Puri-Haridwar-Kalinga Utkal Express derailed at Muzaffarnagar's Khatauli in which 23 people lost their lives and 156 others got injured.
-ANI