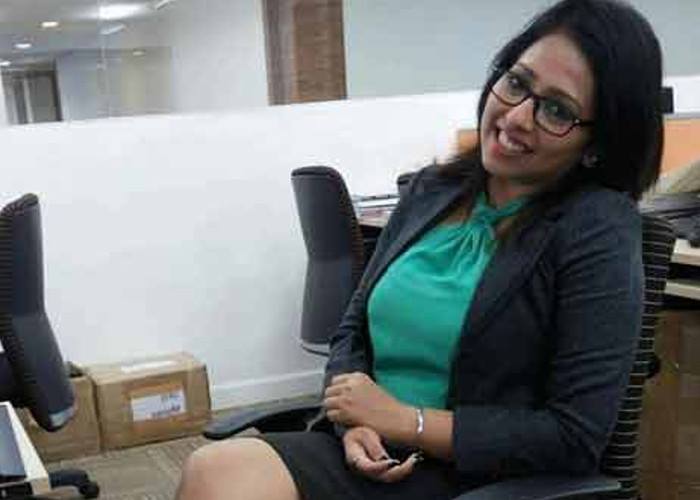 Misbah Qadri, the 25-year-old Muslim woman who had alleged that she was denied a flat in Mumbai because of her religious identity is proven wrong after police investigation.
After three months, when the allegations were first made, the police has sent a report to Human Right's Commission asserting that no evidence supported Misbah's accusations.
Also, the woman has not given any statement to the police regarding the case and has moved to Himachal Pradesh. However, according to Mid-Day report, the police will not take any action against her for making false allegations.
What did Misbah allege?
Misbah had said that she was denied a flat in Sanghvi Heights society of Mumbai just because she was a Muslim.
She also alleged that such discrimination was faced by her since five years of her stay in Mumbai.
Qadri had said that the broker asked for a no objection certificate from her to relieve him of any future troubles if she faces any discrimination.
According to her, she was refused to enter the house just a few hours before she was supposed to move in.
What does the police say?
The inquire proves that Misbah was staying in the apartment without a valid leave and license agreement registration, no objection certificate of builder and police intimation.
Flat no 1002 of Sanghvi Heights was allotted to three other people and Misbah was staying there without any permission.
The police inquiry has revealed that there are other Muslim families who have been staying in the society.